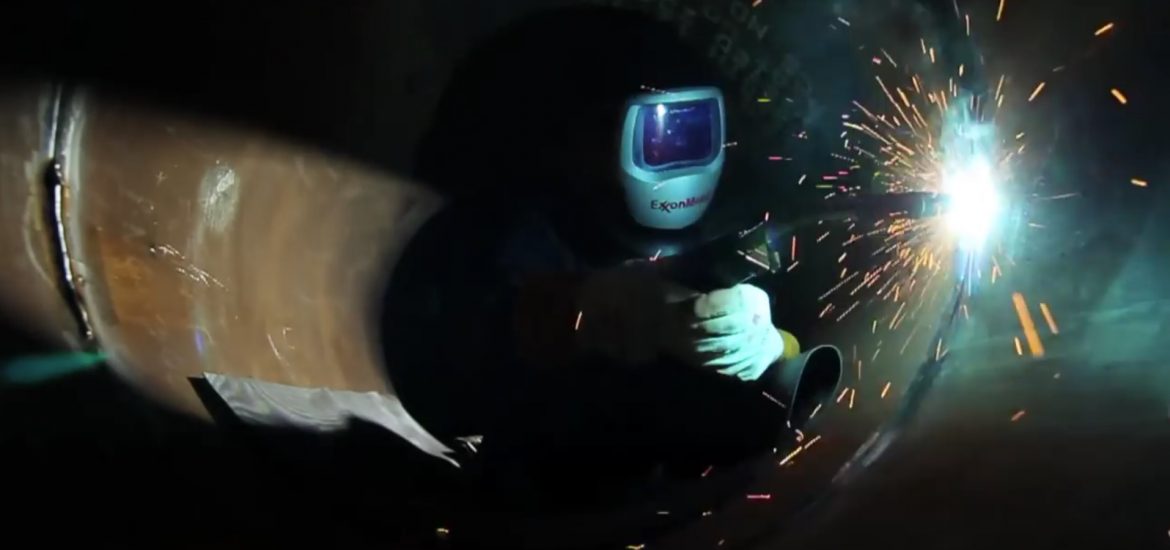 A Turkish-Cypriot minister says Turkey will continue taking reciprocal steps against "unilateral" Greek-Cypriot moves to explore gas reserves in the island's disputed territorial waters. 
"We will continue to monitor the Greek-Cypriot actions on the hydrocarbon issue and take balancing moves in order to protect the legitimate rights of the Turkish Cypriots," said Ozdil Nami, the economy and energy minister for the state that is only recognised by Turkey.
He said the Turkish Republic of Northern Cyprus (TRNC), through a Turkish company, would start gas and oil exploration unless the Greek Cypriots halted operations.
The Greek-Cypriot Republic of Cyprus has signed an exclusive economic zone deal with Egypt and Israel and signed hydrocarbon exploration and exploitation licences with oil giants.
Not wanting to miss out, the TRNC signed an agreement with the state-run Turkish Petroleum Corporation (TPAO) in 2011 to explore resources.
Last month the Turkish navy prevented a drilling ship owned by Italian company Eni, licensed by the Republic of Cyprus, from conducting a survey.
US major ExxonMobil is due to drill to the south of the divided island.
Areas that have been licensed to the TPAO overlap with the zones the Greek Cyprus has licensed to private companies.
Greek Cypriot President Nicos Anastasiades said he would like to have Turkey as an ally to exploit offshore gas reserves, but Ankara must stop its "gunboat diplomacy" that was preventing exploratory drilling. He praised the European Union's expression of solidarity with Cyprus and "unprecedented strong condemnation" of Turkey's move last month to block the Eni mission.
He said Ankara's claim that it was acting to safeguard the interests of Turkish Cyprus was a "cover" to control the region's hydrocarbon reserves and become the main energy supplier to Europe.
Anastasiades said Turkish-Cypriot rights were fully protected because proceeds from fossil fuels belonged to all Cypriots.
However, on the northern side of the island, Nami said the Greek Cypriots had been repeatedly asked to wait until a federal peace deal was agreed and then decide on how to divide the natural resources.
"We have also proposed to form an interim joint committee, similar to the ones we have in other issues, and take steps together for the Turkish Cypriots to have a say on the natural resources they also have legitimate rights on," Nami said.
The minister in the pariah state said any agreement could be implemented by the United Nations.
"We have similar working committees on certain issues such as electricity sharing and cultural heritage. These joint groups work together on the field. Why can't we do a similar thing on the hydrocarbon reserves? There is no answer."
ExxonMobil is due to begin operations soon. Picture credit: YouTube 
Related