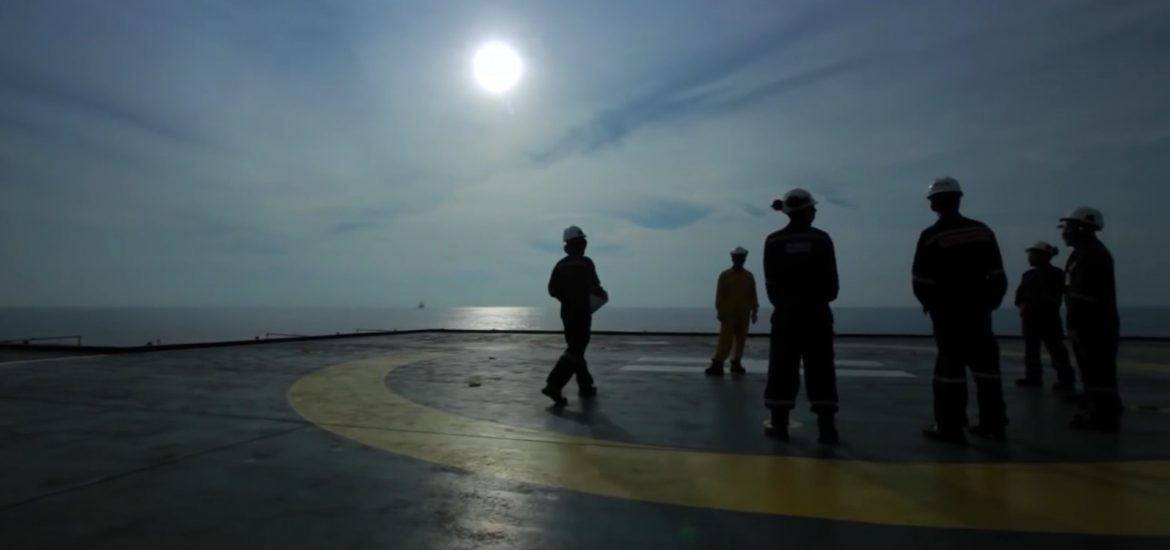 The US assistant secretary of state for Eurasian affairs, Wess Mitchell, has told Turkey not to obstruct drilling for gas in Cyprus's exclusive economic zone (EEZ), according to Greece's Kathimerini newspaper.
Turkey says it will drill to the west of the island, despite protests from the Republic of Cyprus, which it does not recognise. Some of the areas mentioned fall within the exclusive economic zone claimed by Nicosia.
He said Turkey was an indispensable ally for the US. "Our relationship with Turkey is both difficult and critical. Turkey plays a key role in our operations against Isis in the Middle East. Turkey is our Nato ally and the strategic position of İncirlik Air Base is also crucial for us," the envoy told the media.
But Mitchell also said Turkey's position "is a minority of one versus the rest of the world".
"The rest of the world has a very clear, straightforward view that the exclusive economic zone of Cyprus is grounded in international law," the chief spokesman on Greek-Turkish affairs said.
Cyprus had the right to develop its resources, Mitchell said. "Our line has been consistent. Cyprus is a sovereign country and just like any other sovereign country it has resources and can develop those resources," the regional spokesman said.
"Greece, Cyprus and Israel are very important countries for the US because they are stable, democratic, western allies in a region where you don't find a lot of stable, democratic partners," Mitchell added.
Washington would "not take a friendly view to any kind of harassment in Cyprus waters, especially when US ships are involved", Mitchell threatened, in reference to a February incident involving a ship chartered by Italian oil and gas giant Eni and Turkish warships, which blocked its course.
The Turkish policy appears to have led to increased ties between Israel, Greece and Cyprus.
The three welcomed cooperation with like-minded states to promote the goals of stability, security and prosperity, the Israeli ambassador to Cyprus, Shmuel Revel, told Cyprus News Agency.
A trilateral summit is planned for Thursday (December 20) in Beersheba.
Revel said energy presented the potential for joint ventures and for economic growth. He said the EastMed pipeline "represents a viable and strategic option of common interest to our countries, as well as to other European states".
As for Cypriot drilling in its exclusive economic zone, the ambassador said Israel opposed any maritime action which could cause instability, violate international law or contradict good neighbourly relations.
ExxonMobil is looking to exploit Cypriot gas reserves. Picture credit: YouTube
Related