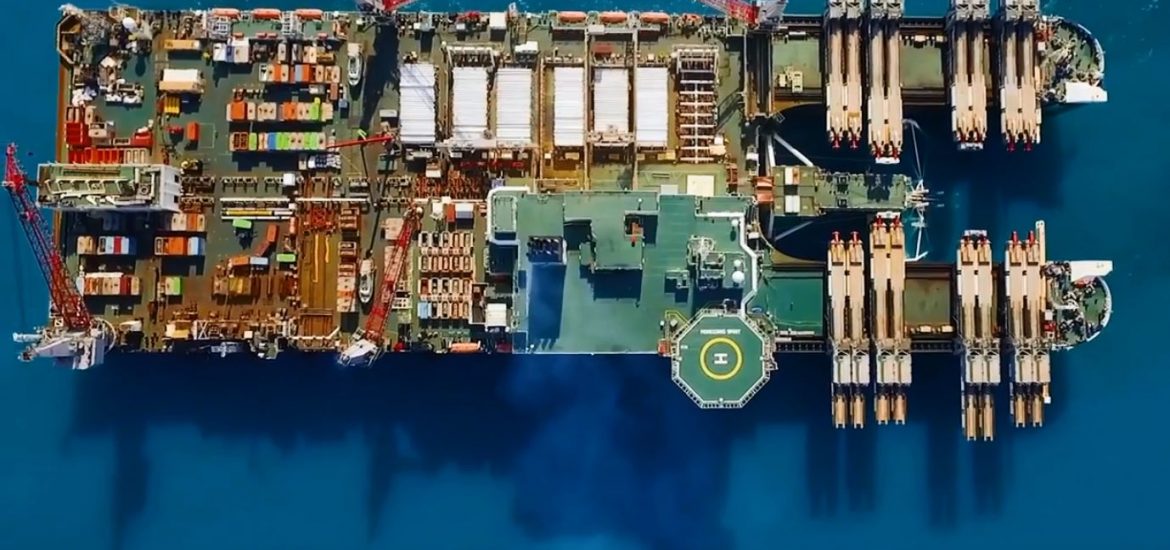 Kurt Volker, the US special representative for Ukraine, says there is an ongoing debate in Washington on whether sanctions should be introduced over the Nord Stream 2, according to Poland's wpolityce.pl news service. 
Volker said potential sanctions would hit European corporations working with Russia which added to European dependence on Moscow for energy.
State Department spokeswoman Heather Nauert warned in March that companies engaged in the construction and financing of the Nord Stream 2 pipeline "could expose themselves to sanctions" under the Countering America's Adversaries Through Sanctions Act (CAATSA). 
She said: "Firms that work in the Russian energy export pipeline sector could, if they engage in that kind of business, they could expose themselves to sanctions under CAATSA.
"As many people know, we oppose the Nord Stream 2 project; the United States government does. We believe that the Nord Stream 2 project would undermine Europe's overall energy security and stability."
By carrying gas from Russia to Germany and bypassing Poland and other countries, the pipeline would provide Russia with "another tool to pressure European countries", especially Ukraine, she said. 
"We've seen that, what Russia has done in the past, when they've turned off the pipeline in the middle of winter, causing some families to not have heat … and we think that that is simply wrong," Nauert said.
Germany was expecting sanctions over the pipeline, Berlin's envoy Peter Beyer said, escalating tensions between Germany and the United States.
He quoted US government staff who had warned that Washington would impose sanctions.
The Pentagon has voiced security concerns that Russia could place surveillance equipment in Baltic Sea as it builds the pipeline. The Russian Baltic enclave of Kaliningrad, the former German province of East Prussia, is a focal point for US military attention. 
"It's really a big burden for trans-Atlantic relations," Beyer told the media.  
Work has officially begun to build the German section. 
Poland, the three Baltic states and Ukraine all oppose the Nord Stream 2 project.
Five European energy companies that are paying around half the construction costs could be exposed to US retaliation. 
Engie, OMV, Royal Dutch Shell, Uniper and Wintershall are lending Russian gas giant Gazprom US$950 million for construction of Nord Stream 2 and recently extended the repayment period until 2035, wpolityce.pl reported. 
The 1,200km Nord Stream 2 pipeline, which is scheduled for completion in 2019, will supply around 55 billion cubic metres of gas a year to Germany.
Gazprom is building three giant, gas export pipelines. Picture credit: YouTube
Related