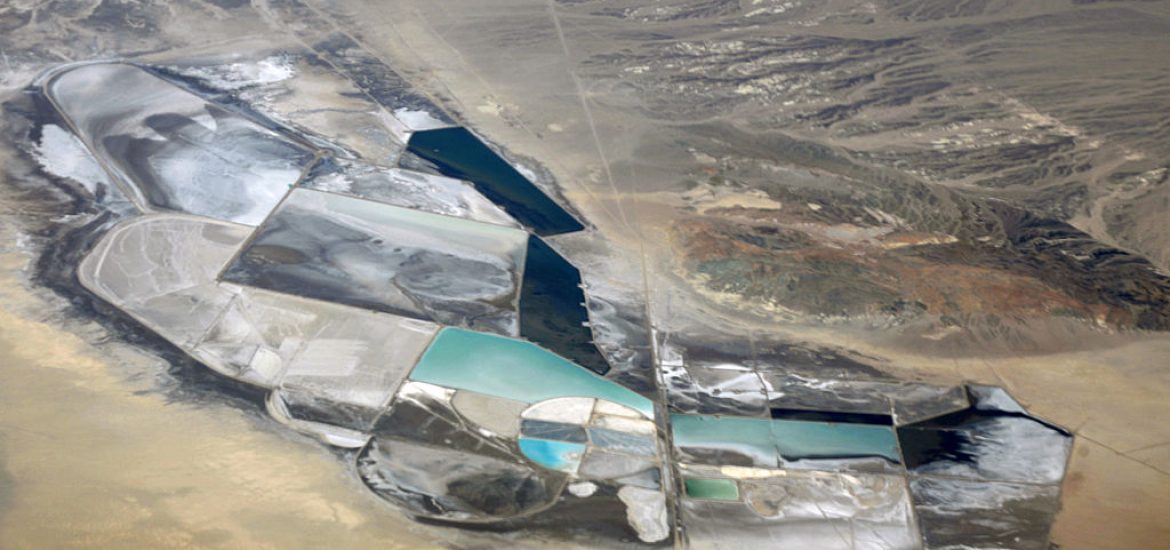 In an attempt to tap into the estimated €250-billion battery market, the European Commission has unveiled an action plan to boost the bloc's energy storage sector. 
Presented at the same time as new rules on carbon dioxide emissions from trucks last week, the Strategic Action Plan for Batteries is intended to build on the work of the European Battery Alliance, which was launched last October.
At first described as an Airbus-style alliance, the European Battery Alliance would probably be a network of smaller industrial and innovation clusters, according to Maroš Šefčovič, the European Commission's vice president who runs the Energy Union and is one of the main advocates of the project.
The Slovak politician said work should have started earlier given the key role batteries could play in the energy sector. 
"I'm enthusiastic and impressed by how the battery alliance has hit the right spot. We got the right people in the room," Šefčovič told the media. "There were 80 companies, now there are 120 industrial actors".
Battery recycling is also in the spotlight. 
Creation Inn, a consultancy specialising in energy storage and circular economy, recently reported that global recycled lithium rates could reach between 5,800 to 30,000 tonnes lithium carbonate equivalent (LCE) by 2025. 
Cobalt recycling is expected to reach 22,500 tonnes. However, the volume of material available for recycling is limited by poor collection systems for portable batteries and good reuse prospects as utility-scale storage for automotive batteries.
The commission's action plan aims to assess the availability of raw materials in 13 countries, linking renewable power to battery production and improving standards.
Energy firm Ørsted has announced its first major venture into energy storage, after announcing plans to build and operate a 20-megawatt battery storage site near the English city of Liverpool. 
The funding still available in this financial period for research and innovation is €110 million for battery-related projects, while around €2 billion is available from the European Innovation Council for "next-generation projects".
The European Investment Bank has said it will invest more than €50 million into the Northvolt battery factory in Sweden, which is co-founded by former Tesla supplies boss Peter Carlsson. 
Poland currently hosts Europe's largest battery factory. 
Šefčovič said European Commission funding would be channelled into mining in Portugal, where there are lithium deposits and into Finland and Sweden, where cobalt can be mined. 
Most lithium is mined in the Democratic Republic of Congo and the bulk of flake graphite comes from China. Both countries are associated with poor human rights and working conditions. 
Lithium mining in Nevada. Picture credit: Wikimedia 
Related