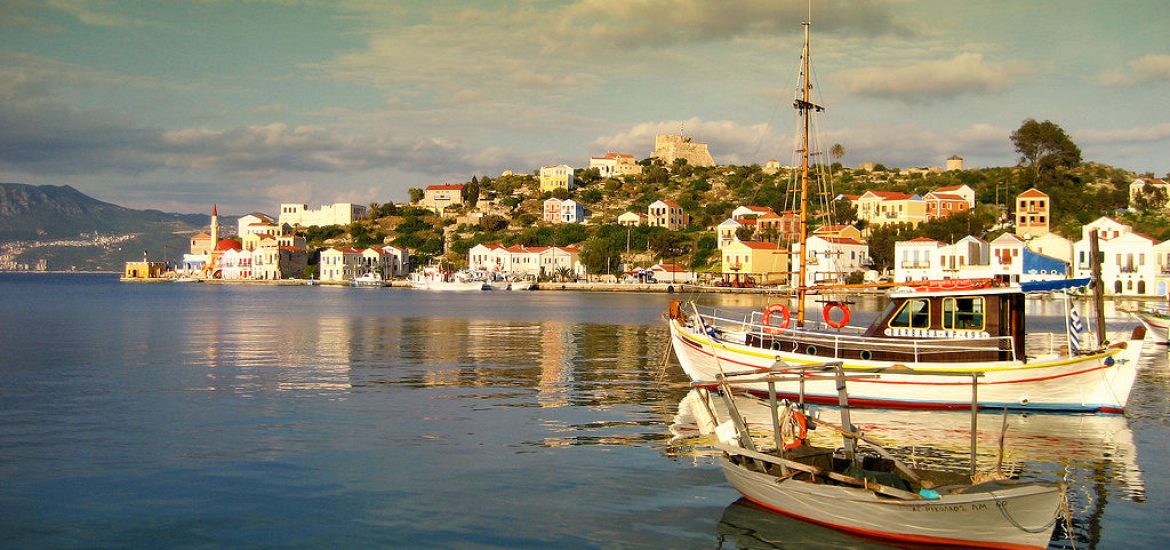 Cyprus denies Ankara's claims that a joint Turkish-US naval exercise took place inside its exclusive economic zone. 
In contradiction of Turkey's Ministry of Defence claims, a Cypriot government source said a joint French-US naval exercise was completed, while Turkey conducted separate naval manoeuvres nearby.
A US frigate protecting Exxon Mobil's drilling platform in Cyprus' block 10 took part in the French-US exercise, which were sanctioned by Nicosia, the Cypriot sources said.
French oil major Total has been granted oil and gas exploration rights in the adjacent block 11.
Turkey warned Greece and Cyprus over the weekend that there would be a "heavy price" to pay for "provocations" in the Aegean and Mediterranean seas.
"All should know that provocations in the Aegean, Mediterranean and Cyprus will have no effect," Turkey's Defence Minister Hulusi Akar said, according to state-controlled Anadolu.
Speaking during a visit to Turkey's military mission in Afghanistan's capital Kabul, Akar stressed the need to protect Turkish Cypriot rights in the Aegean and the eastern Mediterranean.
Ankara argues that Turkish Cypriots should benefit equally from the island's natural resources and that military activity would continue in defence of Turkish interests. 
Greece's Admiral Evangelos Apostolakis last week warned that his forces would "flatten" any Greek island if Turkish forces landed. 
Turkish fighter jets made 14 overflights on December 17 and 20 over the inhabited Aegean islands of Kastellorizo (pictured) and Oinousses. In total there have been 29 overflights reported so far this year. 
Some Greek analysts have blamed the rise in bellicose language and military activity from Ankara on criticism that President Recep Tayyip Erdogan has faced from the domestic opposition over an apparent lack of nationalist fervour.
Hungarian interest
Hungary's foreign minister, Peter Szijjarto, said this month that Cypriot offshore gas deposits could help meet Hungarian energy demands. Budapest is seeking to diversify its supplies away from Russia to bolster energy security.
Szijjarto said the nationalist Fidesz government "constantly seeks alternative solutions" and that Cyprus's giant Aphrodite offshore field was seen as a realistic gas source for central Europe.
He added that Hungary was willing to share its technological expertise with Cyprus to address the sun-drenched island's water shortages. 
The Greek Aegean island of Kastellorizo has raised the interest of the Turkish air force. Picture credit: Wikimedia 
Related