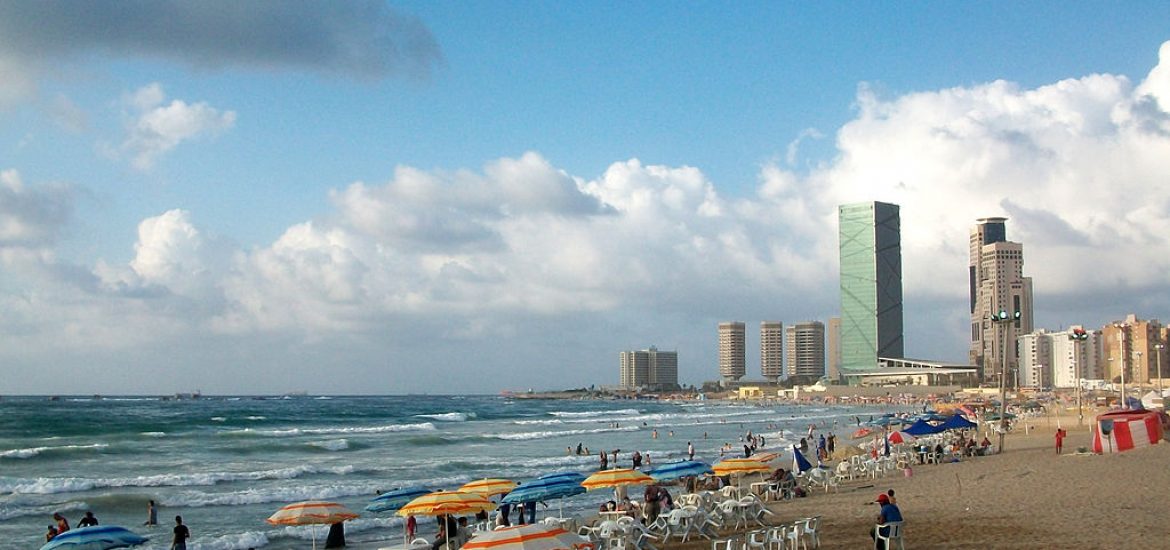 Despite Libya's output recovery, its political uncertainty and a worsening security situation are expected to hamper production in 2019. 
Libyan crude output recently surged to a five-year high of around 1.15 million barrels per day (bpd) and there are expectations that production could average in excess of 1 million bpd in 2019. But the threat of conflict is ever-present. 
Libya depends heavily on exports of its ample crude reserves since the 2011 uprising against dictator Muammar Qaddafi.
Mired in bitter internal conflict since Qaddafi's murder, Libya has failed to diversify its economy despite the enormous potential of its tourism, olive oil and fisheries industries. 
The southwest's Sharara and El Feel oil fields are particularly prone to instability because of ironic fuel shortages and poverty. 
Suicide attackers stormed the foreign ministry in the capital, Tripoli, on Christmas Day, reportedly killing at least three and injuring 21 people, in an attack claimed by so-called Islamic State. 
A car bomb created a distraction allowing a suicide bomber to blow himself up on the second floor of the ministry while a second attacker died when his suitcase exploded, according to the authorities. 
The torrid security situation is not conducive to consistent oil output. 
"It is inaccurate to look at the NOC's [National Oil Corporation] production levels as an indicator because protests and disruptions occur even when production is high," said Iliasse Sdiqui, an analyst at the Whispering Bell risk management firm.
In recent weeks production averaged close to 700,000 bpd after activists seized the Sharara site. Presidential and legislative elections are expected next year with analysts fearing the process could disrupt production. 
There was an added risk of armed attacks on pipelines and production infrastructure, according to observers.
"It is a vicious cycle because it all stems from political uncertainty, budgets allocated to the NOC to be precise, which then translates at the local level into grievances and perceptions that a particular area is being neglected, resulting in protests and shutdowns," Sdiqui added. 
The uneven allocation of oil supplies and revenue is an ongoing grievance. 
"Beyond protests fuelled by local grievances and the threat of attack, the distribution and allocation of revenues generated by oil sales is the main source of instability, and to which no durable solution has yet been found," Sdiqui said. 
General Khalifa Haftar from the Libyan National Army says he aims to control the whole country ahead of next year's elections.
The general took full control of eastern ports earlier this year and is highly influential in the oil sector.
Tripoli. Libya is a key oil supplier for southern Europe. Picture credit: Wikimedia
Related