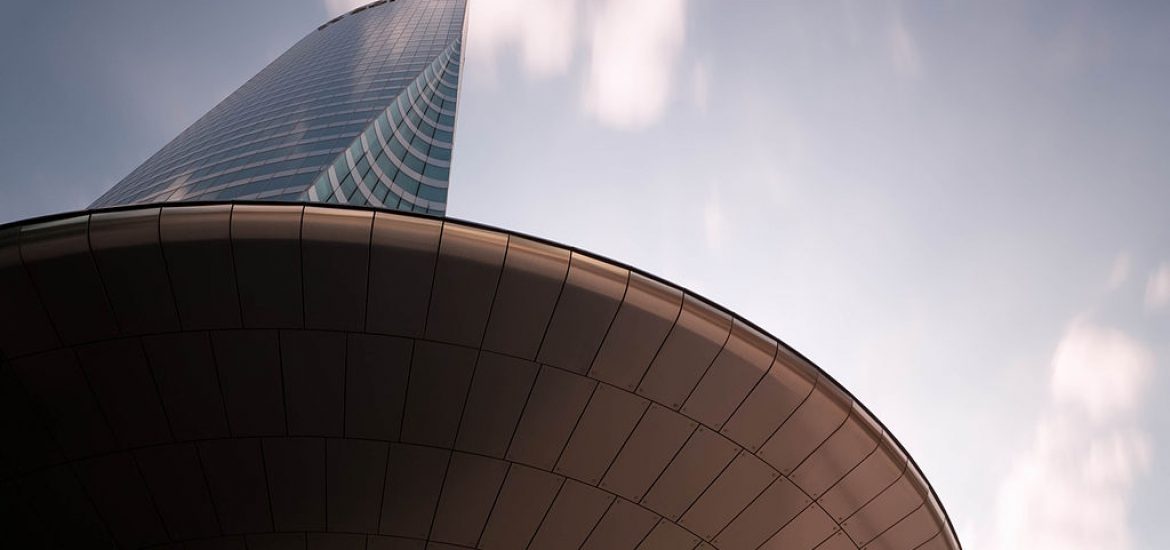 France's EDF Renewables will acquire a stake in the Egyptian solar company KarmSolar in a reserved capital increase.
KarmSolar, as an independent power producer, provides power to major commercial, agricultural and industrial clients under power-purchase agreements. 
EDF said it had agreed to inject an undisclosed amount into the Egyptian firm to expand a portfolio of solar power stations.
The firm's assets include almost 170-megawatts of solar capacity in Egypt, in operation, under construction or in advanced development.
KarmSolar is one of16 approved photovoltaic installers under a policy in Egypt to drive the take-up of small-scale solar. 
Under the programme, developers can reportedly secure financial support for up to 25 per cent of "industrial-sector projects" costs, with a US$250-subsidy available per kilowatt of generation capacity installed. 
Up to a maximum grant of US$37,500 is available for sites with a generation capacity of up to 150 kilowatts.
EDF Renewables, the green-energy arm of the French utility EDF, will make a capital investment to become a strategic shareholder in the solar company, with which it has also agreed a strategic partnership in the development of distributed solar in Egypt.
The French utility is looking to double its renewable capacity to 50-gigawatt net between 2015 and 2030.
The French state owns 83.7 per cent of EDF. Macron wants to split the group in two, placing its nuclear activities in a state-owned utility while selling off other assets to the private sector. 
"This partnership is fully in line with EDF Renewables strategy to offer relevant solutions helping Commercial and Industrial customers achieving their low carbon ambitions through the production and consumption of a competitive renewable energy," said Frederic Belloy, the international chief at EDF Renewables.
"Following the commissioning of our 130-megawatt solar power plants in Benban recently, it further strengthens our long-term development strategy in Egypt," added Belloy. 
Benban is being developed under the second round of Egypt's feed-in tariff and will sell power to the utility, Egyptian Electricity Transmission Company, with a 25-year deal.
France, which depends on nuclear power for over 75 per cent of its electricity needs, has shut down most of its coal power plants. Only five plants with an installed capacity of around 3,000 MW are currently online.
Tour EDF. Picture credit: Wikimedia
Related