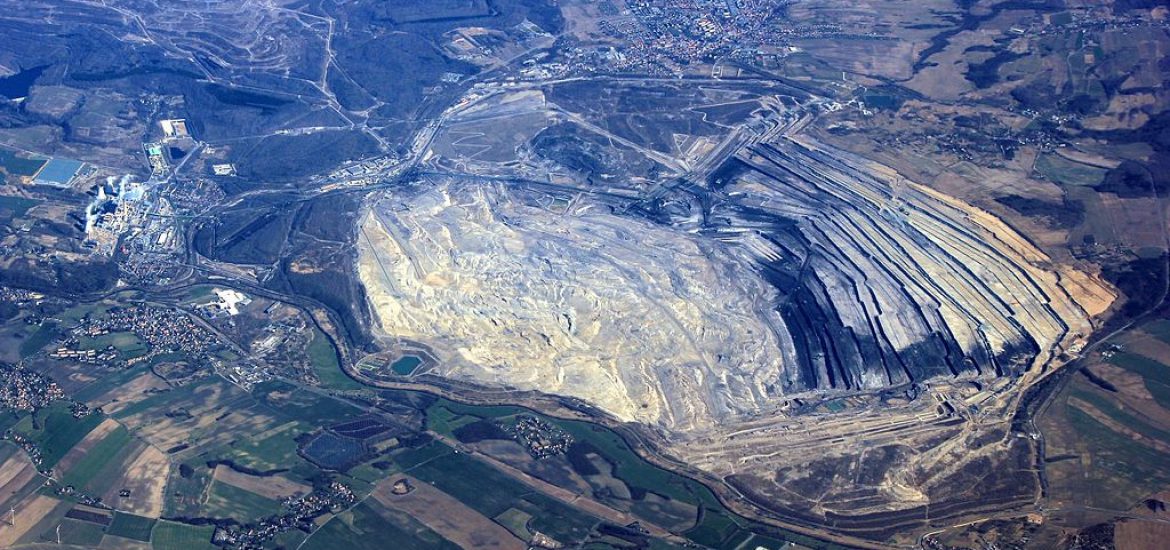 Poland's re-elected prime minister, Mateusz Morawiecki, could be moving to weaken the Central European country's reliance on coal.
Morawiecki's opening speech to the new parliament did not mention the filthy fossil fuel and voters are increasingly aware that Poland has some of the worst air quality in the European Union.  
"Conventional energy will be important for our power system for a long time but realities are changing. Once we could not afford to develop renewable sources of energy but now we cannot afford not to develop them," Morawiecki said. "In our national debate, the importance of climate change is growing very strongly," he told broadcaster RMF FM.
It has been estimated in a European Commission report that around four-fifths of Polish coal mines are unprofitable. The populist Law and Justice party (PiS) has maintained support for the coal sector and provides government subsidies to preserve the industry. 
Poland has established a new climate ministry, led by Michał Kurtyka, the former president of the UN's Polish-based COP24 climate summit. He is a career civil servant and not a PiS member.
The new minister has already raised issues like electric vehicles and waste management. Kurtyka said he invited Greta Thunberg to address the climate summit in Poland's coal-mining hub, Katowice.
Morawiecki has shut down Poland's energy ministry, which was run by coal advocate Krzysztof Tchórzewski. A new ministry which runs state-controlled industries is being established instead. The Warsaw government owns most of Poland's coal industry and power utilities.
The new European Commission president, Ursula von der Leyen, wants the European Union to become climate neutral by 2050 but there is opposition from Poland, the Czech Republic and Hungary. 
Most former Warsaw Pact countries rely heavily on coal for power production. Poland gets 80 per cent of its electricity from coal and the Czech Republic provides half its power from the fossil fuel. 
"[Kurtyka] should spearhead Polish team in negotiations with the EU over the 2030 climate goals, EU's ambitions under the Paris agreement and the 2050 climate neutrality goal. That's an enormous challenge," said Lidia Wojtal, a former negotiator for Poland at UN climate talks. 
The EU in 2017 imposed stricter limits on emissions of pollutants such as nitrogen oxide, sulphur dioxide, mercury and particulate matter from large combustion plants in Europe.
Poland's filthy coal sector is a major burden on state coffers. 
Imported coal is half the price of domestic production and unsold piles of coal have developed at mines and power stations.
Rising carbon emission costs and volatility in the energy market have made the commitment to coal less popular among voters.
Turow coal mine. Picture credit: Wikimedia 
Related