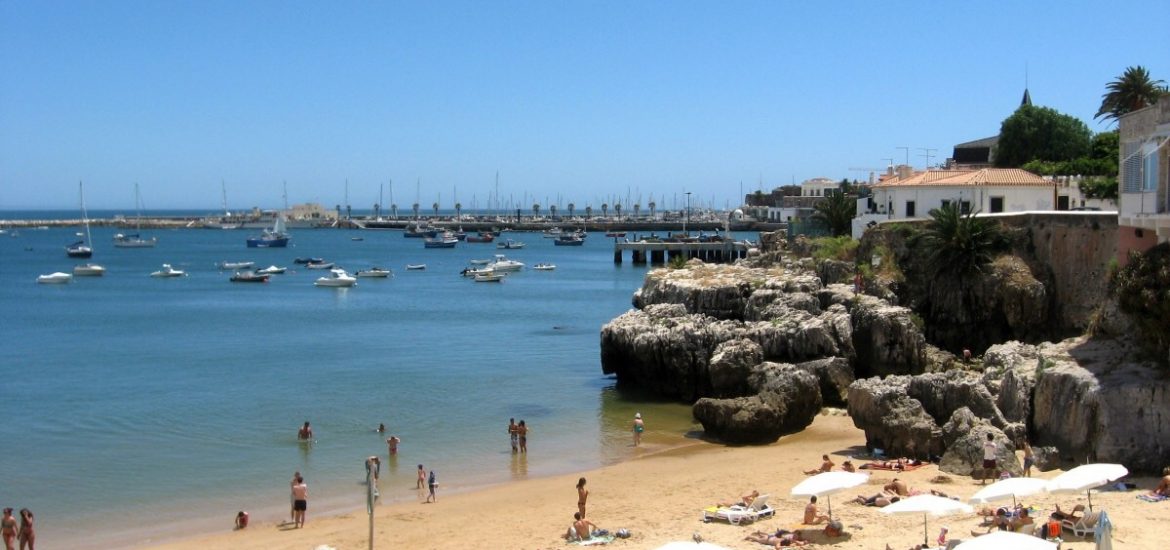 Almost a third of the 3,003 Portuguese petrol stations had little or no fuel yesterday (Wednesday) as a strike by truck drivers over pay entered its third day during Portugal's peak tourist season.
The drivers said they were ready to hold talks with employers, in what appeared to be the first conciliatory gesture as petrol rationing began.
The truck drivers also said they were ignoring a new government decree requiring them to fulfil minimum services – 50 per cent of fuel deliveries to petrol stations and 100 per cent to airports – or face arrest.
"No one will respect the minimum service or civil requisition," said Pedro Pardal Henriques, spokesman for the National Hazardous Materials Drivers Union that called the strike.
He said he was ready to sit down with the employer association Antram today, a national holiday.
"We can sit down at the table and find a proposal that pleases both parties to get this done," Pardal Henriques told the media. "If we cannot find a solution to the problem, the tendency is for it to get worse and for chaos to increase chaos."
The strike takes place less than two months before the Socialist government faces a general election on October 6.
Motorists have been limited to buying up to 15 litres of petrol at a network of special filling stations around Portugal.
Proceedings have begun against 14 truck drivers who did not comply with the new decree as the authorities try to prevent disruption to key tourist areas, like Lisbon's airport and the Algarve coast. The military and police have been deployed to move fuel to areas that are running low.
The government said the security services helped transport 28 tankers in the first two days of the strike.
Petrol rationing has already begun and the authorities said its decree was aimed at keeping minimal services running. The government said half of the normal deliveries must reach petrol stations and 75 per cent for public transport.
Antram said any attempt to ignore the minimum service decree could seriously damage Portugal's economy.
Drivers began similar damaging industrial action in April, demanding higher wages and better working conditions.
No long queues have yet been reported at the pumps, as occurred in April.
Portugal's environment minister, Joao Pedro Matos Fernandes, said 14 drivers were being notified of carrying out a crime of disobedience.
In theory, anyone breaching the "civil requisition" could face heavy fines and up to two years in jail.
The strike is happening during the peak holiday season. Picture credit: Wikimedia
Related