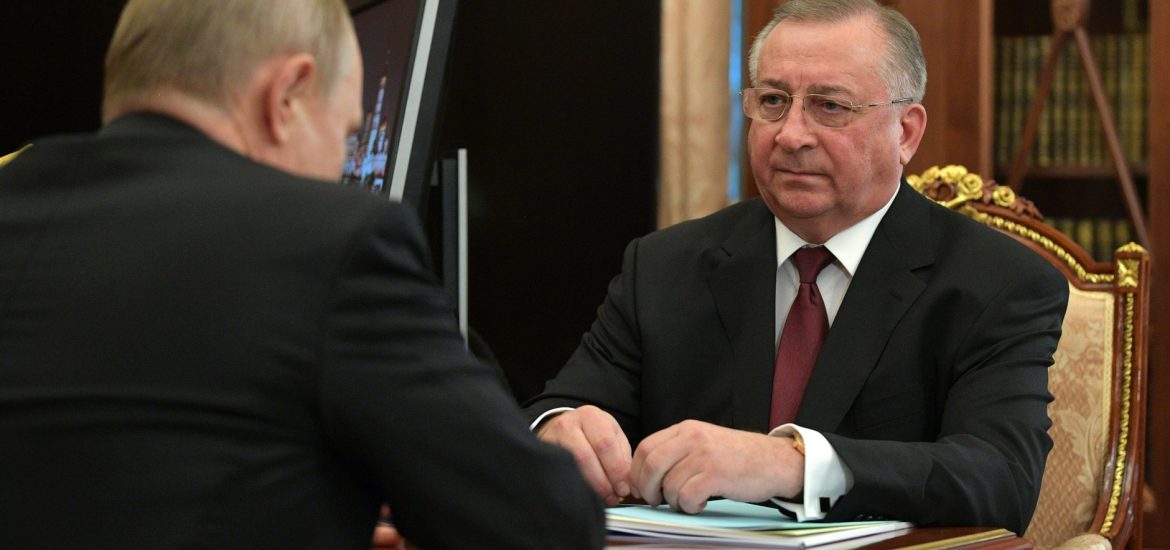 Russian President Vladimir Putin said the contamination of its oil pipeline, which caused Belarus, Poland, Germany and Slovakia to stop accepting oil deliveries on April 25, had seriously damaged the nation's economy and image and he demanded improved oil-quality regulation. 
Putin met Nikolai Tokarev, chief executive of the national Transneft pipeline monopoly, who said contaminated oil was pumped into the Druzhba pipeline to the European Union deliberately by a private company in the Samara region (pictured).
Work to fully clear the millions of barrels of contaminated crude from the 4,000km Druzhba system could take months to complete. 
Transneft said the issue had to be investigated.
Tokarev said the unnamed company sent untreated oil into the Druzhba pipeline through Belarus and described the issue as "pure fraud". 
Belarus says months of work would be needed before clean oil supplies could be restored to the Druzhba pipeline. 
Ten European refineries with a combined capacity of 1.87 million barrels per day are supplied wholly or in part from the pipeline.
Poland joined the Czech Republic in authorising emergency crude stock releases in response to the shutdown, the International Energy Agency said yesterday (Tuesday).
The Slovak oil company, Slovnaft, said clean Russian oil supplies from the Druzhba pipeline should be restored by mid-May, after holding talks with the Russian Energy Ministry.
There are estimated to be around 5 million tonnes of dirty oil in Transneft's pipelines. Polluted oil in Belarus is being returned to Russia by train.
Gomeltransneft Druzhba, the operator of the Belarusian section of the pipeline, estimated the volume of contaminated crude in the pipeline network of Russia, Belarus, Ukraine and Poland at around 36 million barrels.
Belarus said it hoped to reach 60-70 per cent capacity on its pipeline by May 10-11. But clean oil supplies would not be fully restored for months, the Minsk authorities added.
The prolonged delay in supplies could ensure refineries in central Europe and Germany are forced to cut operations.
Belarus, which processes Russia's crude oil into refined products for export to the west, estimated its losses at US$100 million.
The network splits near Mozyr into the northern branch for Poland and Germany and the southern route to Ukraine, Slovakia, the Czech Republic and Hungary.
Ukrainian pipeline operator Ukrtransnafta said around 400,000 tonnes of contaminated crude needed to be removed into Belarus' storage tanks from the southern Druzhba route.
Druzhba's capacity is up to 1 million barrels per day, 1 per cent of global crude oil demand.
Russian President Vladimir Putin meets Nikolai Tokarev, chief executive of the national Transneft pipeline monopoly, yesterday. Picture credit: Kremlin
Related