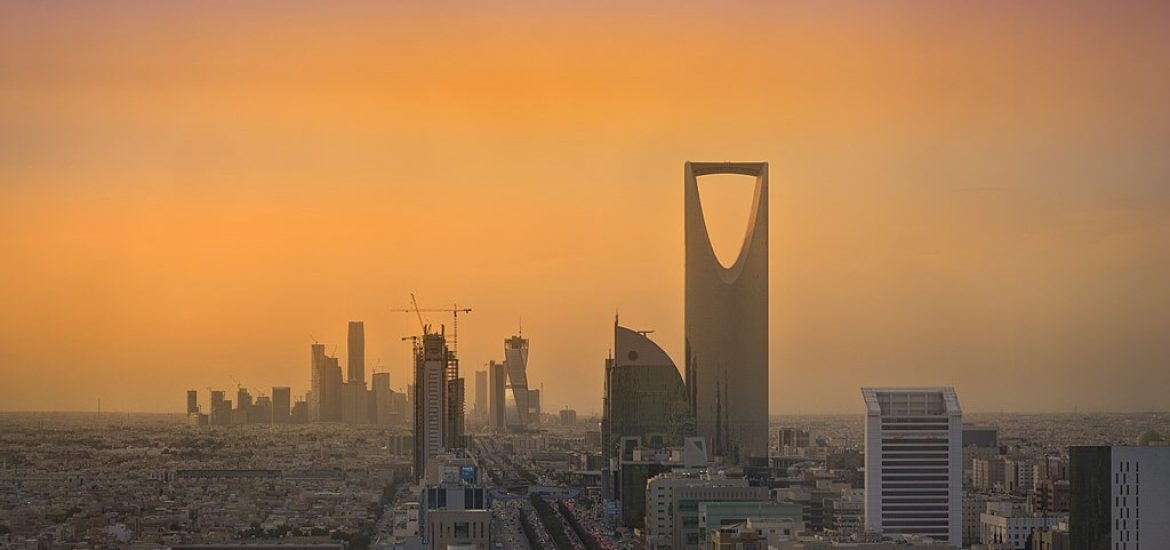 Saudi Arabia has almost completed its first nuclear reactor, despite not having secured UN agreements amid fears of a renewed West Asian arms race.
King Abdulaziz City for Science and Technology appears to be around a year from completion, according to Robert Kelley, a former International Atomic Energy Agency (IAEA) director. The agency is based in the Austrian capital, Vienna.
The site is being built by Argentina's state-owned Invap and appeared to be closer to completion than observers had expected.
Kelley said the site looked like a small research and training reactor, with a 10-metre tube to hold nuclear fuel at its centre.
Saudi Arabia is reportedly preparing to issue tenders next year to build two multibillion dollar nuclear power plants, as the oil-rich kingdom plans to diversify energy supplies.
Riyadh is purportedly discussing the project with the US and other potential suppliers.
But the plans are facing US scrutiny because of potential military uses for the technology. Democratic congressional representatives say they fear Riyadh is planning a nuclear arms race with Iran.
The Saudi nuclear ambitions have also allegedly been set back by strained ties with the west after the murder of dissident Saudi journalist Jamal Khashoggi in the Istanbul consulate in October.
The world's largest oil exporter wants to diversify its energy mix so it can free up more crude oil for export, following the Norwegian model.
Saudi Arabia, which aims to mine for uranium, claims its nuclear plans are peaceful but Crown Prince Mohammed bin Salman said last year that he would develop nuclear weaponry if Iran produced a missile.
US, Russian, South Korean, Chinese and French firms are in talks with the Saudis to supply nuclear reactors. The nuclear industry is still recovering from the 2011 Fukushima disaster. The accident prompted Germany to ditch nuclear power by 2022, although tsunamis are rare on the Baltic coast.
"Saudi Arabia is continuing to make very deliberate steps forward although at a slower pace than originally expected," a source told Reuters.
Saudi officials previously said they aimed to select a supplier last year with bidding now being pushed back until 2020.
Riyadh is purportedly progressing slowly with the reactor projects because it is keeping its options open with several suppliers.
Saudi Arabia is trying to diversity its economy away from oil. Picture credit: Wikimedia
Related