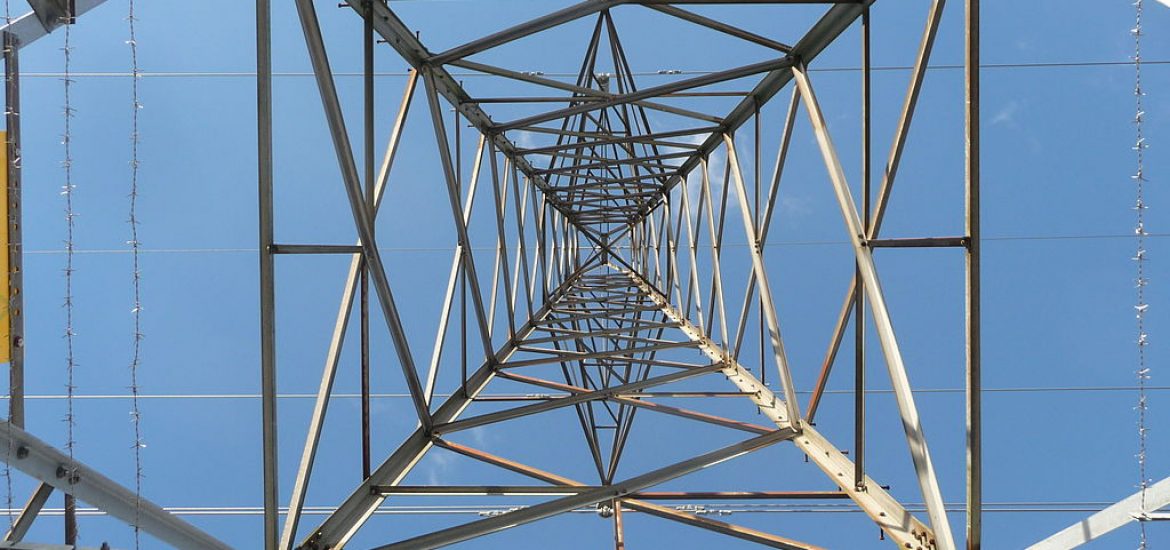 Toto Energy, which supplies around 134,000 homes, has gone bust, according to the UK regulator Ofgem. It is the seventh supplier to go bankrupt during 2019 as the ongoing Brexit crisis causes economic havoc for firms with costs in euros but an income in sterling. 
The bankruptcy comes less than a week after Toto was ordered to pay £4.5 million in outstanding renewable payments.
The agency said customers' energy supplies would continue, pre-payment meters could be topped up and credit balances would be protected.
This year Ofgem has received more than 730 complaints about Toto Energy and last year it was sent 794.
Toto took over customers of the defunct Solarplicity three months ago.
Ofgem said it choose another supplier for all affected customers, who will be informed about a new tariff.
uSwitch.com energy analyst Cordelia Samson told the media: "Toto is the seventh energy company to go bust this year, hot on the heels of Ofgem's announcement about toughening up the rules for existing providers, to minimise the risk of more of them going out of business.
"This latest supplier failure must raise serious questions for the regulator, which allowed [Toto] to acquire over 40,000 customers from another now-defunct energy company only three months ago.
"Toto was known to be struggling with customer service and running their operations efficiently. They also missed making their payments for renewable energy this year. While they had made improvements, clearly these weren't enough to keep them afloat," she added. 
The regulator asked Toto's customers to wait before switching to another energy supplier until a new provider has been appointed. 
Philippa Pickford, Ofgem's retail director, said: "Toto Energy customers do not need to worry, as under our safety net we'll make sure your energy supplies are secure and customers' credit balances are protected.
"Ofgem will now choose a new supplier for you and whilst we're doing this our advice is to sit tight and don't switch.
"You can rely on your energy supply as normal. We will update you when we have chosen a new supplier, who will then get in touch about your new tariff."
Toto is the 16th energy company to go bust in the last 12 months with more than 1 million UK customers affected.
Ofgem said energy suppliers could face independent checks on their customer service and financial strength.
The regulator has enforced rules designed to drive up customer services, reduce the risk of providers going bankrupt and reinforce the safety net in the event of failure.
Picture credit: Wikimedia 
Related