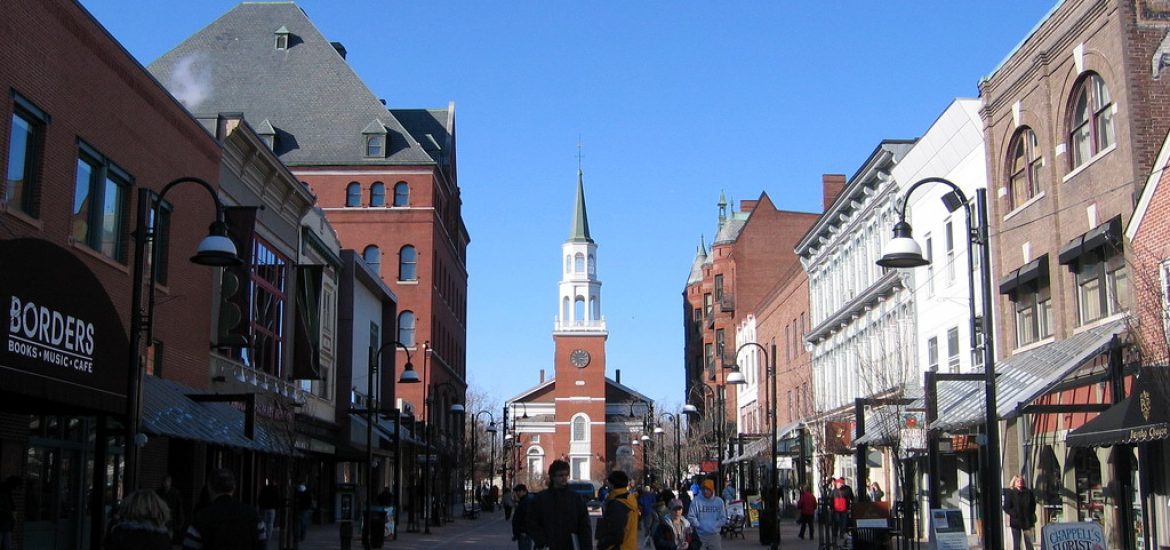 The number of cities around the world generating at least 70 per cent of their total electricity supplies from renewable sources has more than doubled since 2015, according to a research NGO. 
The environmental researcher CDP, formerly the Carbon Disclosure Project, reported that 101 of the more than 570 cities studied exceeded the 70-per-cent threshold last year, compared to 42 in 2015.
Europe, relatively poorly represented on the list, reported that 21 cities were predominantly powered by clean energy.
Iceland's Reyjkavik produced all its electricity from hydropower and geothermal sources and said it was working to make all cars and public transport fossil-free by 2040.
Basel in Switzerland was also running on 100-per-cent renewables.
Other European cities breaking the 70-per-cent threshold included Akureyri in Iceland, Alba-Iulia in Romania, Oslo, Arendal and Bærum Kommune in Norway, Bolzano and Oristano in Italy, Cascais, Moita, Fafe, Braga and Porto in Portugal, Gladsaxe Kommune in Denmark, Lausanne, Stadt Zürich and Nyon in Switzerland, Ljubljana in Slovenia and the Swedish capital Stockholm.
The list also includes Auckland, Nairobi and Brasília.
Kyra Appleby of the CDP said: "Reassuringly, our data shows much commitment and ambition. Cities not only want to shift to renewably energy, but, most importantly, they can."
City-level action was driven by the global covenant of more than 7,400 mayors and other urban leaders signed in response to Donald Trump's controversial decision to withdraw from the 2015 Paris climate agreement.
The increasing number of cities on the list is also partly down to the fact that more cities are now reporting to the CDP.
Burlington (pictured) in Vermont, with a population of just 42,000, reported that all of its power came from renewable sources and said it was exploring how to become zero-carbon.
Mayor Miro Weinberger told the CDP that the shift to biomass, hydropower, wind and solar energy had boosted the city's economy and encouraged others to follow suit. The CDP said 58 US urban areas, including Atlanta and San Diego, had set a 100-per-cent renewable target.
Eight out of the 10 fastest-growing US solar markets are in states that voted for Trump in 2016.
The CDP said 43 cities were already entirely powered by clean energy, with 30 in Latin America, where hydropower is more widespread.
In the first half of 2017, Latin American cities reported to the NGO that US$183 million had been invested in renewable projects, compared with Europe's US$1.7 billion or US$236 million in Africa.
Burlington in the USA. Picture credit: Wikimedia 
Related