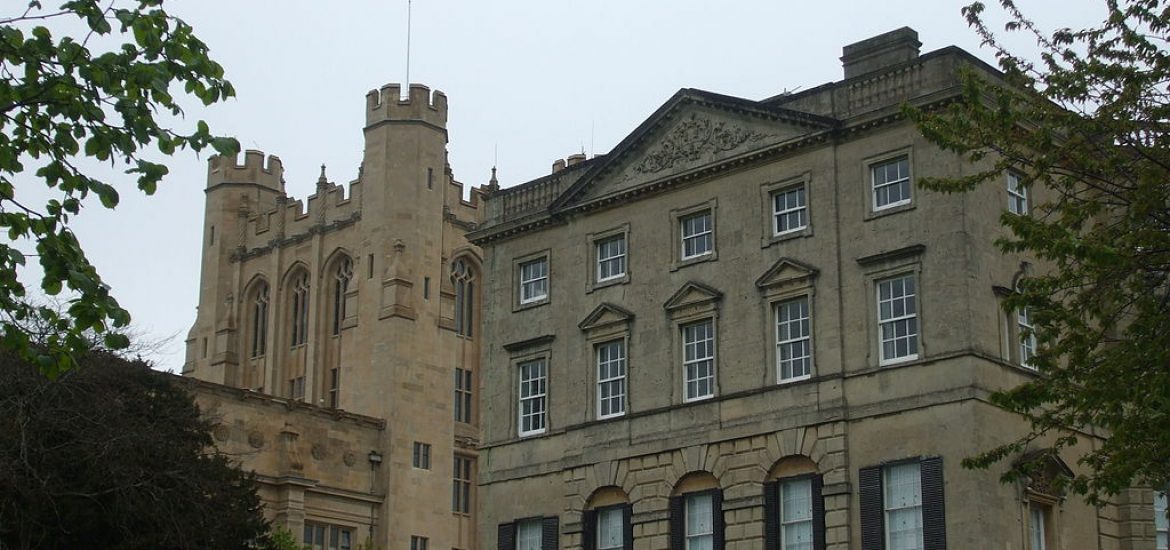 Researchers have claimed a breakthrough in battery technology that could enable electric cars to be driven as far as oil-fuelled vehicles, and recharge in minutes rather than hours.
Researchers at Bristol (pictured) and Surrey universities in the UK said they had developed a next-generation material for supercapacitors, which could replenished faster than normal batteries.
Supercapacitor buses are already being used in China. They currently have a limited range but the technology could allow them to travel a lot further between recharges. Instead of recharging every two to three stops, advances in superconductors could mean they only need to recharge every 20 to 30 stops and only for a few seconds.
This could allow cars to recharge in 10 minutes, rather than the eight hours it can take with conventional lithium-ion batteries.
A year ago novel polymer materials were announced that have dielectric properties 1,000 to 10,000 times greater than existing electrolytes or electrical conductors. These scientific findings have now been converted into "device-scale" technical demonstrations, the researchers said.
The technology has sufficient energy density to exceed the 500km ranges of Teslas and other leading electric cars.
Researchers from the universities said they had achieved practical capacitance values of up to 4F/cm2 on smooth, low-cost metal foil electrodes. Existing supercapacitors on the market currently reach 0.3F/cm2, depending upon complex extended surface electrodes.
The researchers managed to achieve results of 11-20F/cm2 when the polymers were used with specially treated stainless-steel electrodes. The details of these findings are reportedly being kept private ahead of a patent application.
Dr Donald Highgate, research chief at Superdielectrics, which worked with the universities, said: "It could have a seismic effect on energy, but it's not a done deal."
Highgate expressed confidence that prototype production could start within two years.
Supercapacitors can store and release power rapidly and Tesla founder Elon Musk has said a breakthrough is more likely to come from them than conventional batteries.
A supercapacitor can lose much of its charge over a month so researchers said a small, conventional battery might be needed.
Researchers said the polymer they were using could be more energy-dense than lithium ion, holding 180 watt-hours per kg.
Dr Thomas Miller of University College London, who was not involved with the research, said more work was needed. "If a significant leap has been made in energy density, it would be an important achievement. One major consideration that is yet to be proven is the scalability, cost and sustainability of the new technology," he said.
The University of Bristol. Picture credit: Wikimedia
Related