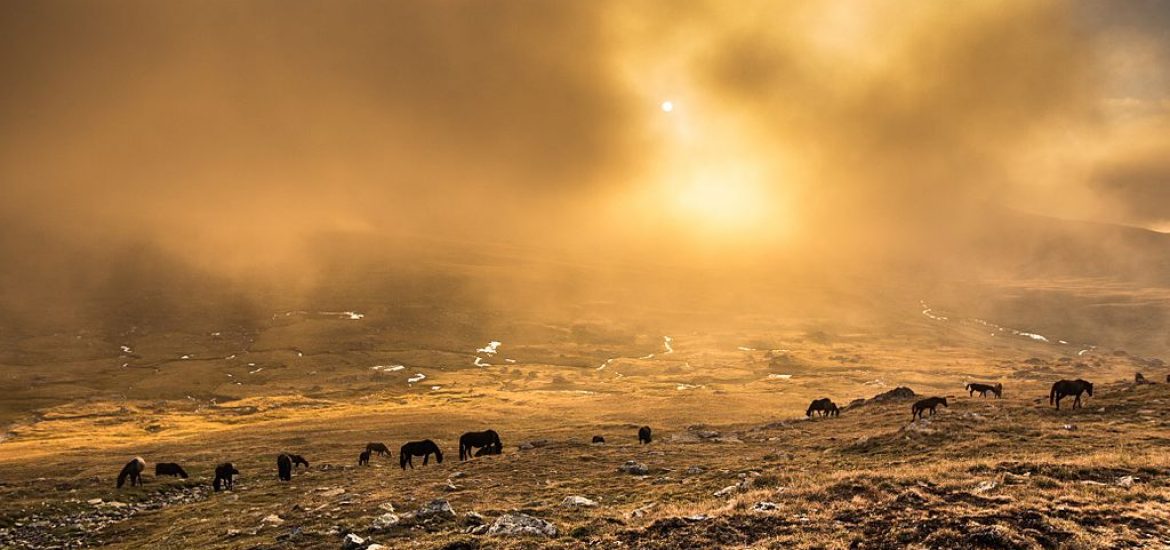 Azerbaijan is becoming Bulgaria's strategic energy partner, claimed Temenuzhka Petkova, Baku's energy minister, according to the Azeri media. 
Work was underway on a key joint project, the Gas Interconnector Greece-Bulgaria (IGB), a part of the Southern Gas Corridor, which would transport about 1 billion cubic metres of gas per year, Petkova said in Sofia.
It would represents about a third of Bulgaria's annual consumption, the media was told, although Russian giant Gazprom currently holds a monopoly of Bulgarian gas.
Bulgarian Prime Minister Boyko Borissov said it would be the cheapest gas available and be used for social packages for the benefit of low-income households, addressing the nation's air pollution problems.
"Only 3 per cent of the territory of Bulgaria is covered by the gas network, which means that the air in our country is being polluted by the use of solid fuels for heating. We have set an ambitious goal to expand the use of non-polluting heating materials throughout the population," Borisov said.
Petkova said Azerbaijan and Bulgaria were deepening bilateral relations, especially in the energy sector.
Energy issues dominated the talks between Borissov and Azerbaijan's President Ilham Aliyev on January 15, Petkova said.
Under discussion was the possibility of Azerbaijan's state oil enterprise, Socar, conducting studies on regulatory documents and frameworks for participation in gas distribution in Bulgaria, the minister added.
Petkova said the talks addressed opportunities to resolve the issue of air pollution, with households largely to blame for using firewood and coal for domestic heating.
Socar, she added, was keen to carry out the studies, potentially leading to mutual work to achieve better results for Bulgaria.
Aliyev also hailed the trade deal.
"After the Southern Gas Corridor, European energy security issues will be built on a solid foundation, and we are glad that Azerbaijan is contributing to this issue," Aliyev told the media. "Taking into consideration that 1 billion cubic metres of Azerbaijani gas will be transported to Bulgaria in a few years, we today – with the prime minister – have instructed the heads of the relevant agencies to quickly investigate Socar's gas issues in Bulgaria and provide information on the feasibility of transporting this gas."
Baku-Sofia flights by Buta Airways would also help deepen bilateral relations, the airline's director, Jamil Manizade, told the media in Sofia.
"Civil aviation and today's event made the capitals of Azerbaijan and Bulgaria closer. We are very pleased that Buta Airways served as the bridge between the two countries that united, and in the future will serve as an excellent basis for the development of tourism, business and relations between the two states," he said.
The first flight from Baku to Sofia set off on Tuesday.
Bulgaria has been trying to address air pollution. Picture credit: Wikimedia
Related