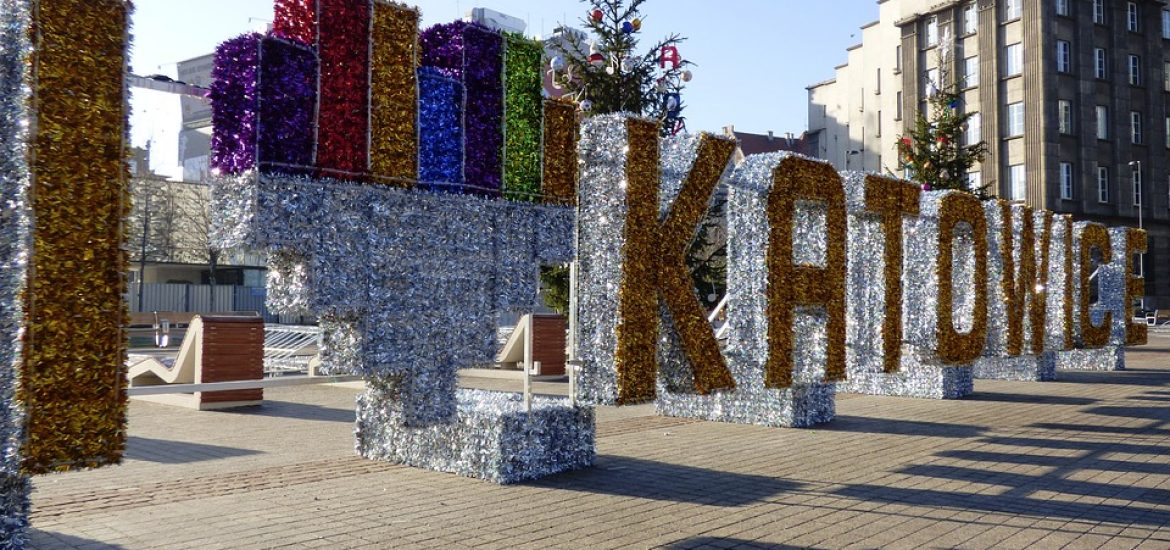 The European Commission is facing opposition to setting more ambitious European emissions reduction targets for 2030, amid arguments that member states need to concentrate on fulfilling the existing aims.
In 2014, the 28 European Union member states agreed to try to make greenhouse-gas emissions 40 per cent lower than 1990 levels by 2030.
Some member states say new data and the summer heatwave mean the target should be raised to 45 per cent.
Spain and Ireland, however, have expressed reluctance about formally boosting the target.
Miguel Arias Cañete, Brussels' energy commissioner, said this month that he would put forward the proposal in September, following a request in June from 14 member states, including France, Germany, Luxembourg and the Netherlands.
Some countries wanted a 55-per-cent target.
Cañete said under new EU laws due to shortly take effect, the 45-per-cent target would be reached anyway.
The new laws require an increase in energy efficiency of 32.5 per cent and a 32-per-cent share of renewable energy by 2030.
Berlin officially admitted earlier this year it would fail to meet its 2020 carbon-reduction targets.
"Based upon our calculation models, we should de facto achieve a reduction in greenhouse gas emissions by 45 per cent within the EU," the Spaniard told German news agency DPA. "In any case, the EU is taking a tough line in view of the forthcoming discussions around the most ambitious objectives during the world climate conference in Katowice."
Cañete wants the EU target increased before the climate summit in the Polish coal-mining hub of Katowice in November to discuss agreeing a rulebook for the 2015 Paris agreement's goal of limiting global temperature rises to less than 2°C  by 2050. The former People's Party politician hopes an increase will pressure non-EU governments to act.
But German Chancellor Angela Merkel told the German programme Tageschau she was unhappy with the idea of boosting targets. "I am not so happy about the new proposals because many member states today do not comply with what they have already promised," the veteran chancellor said "We should first reach the goals we have already set. I don't think that constantly setting new targets makes sense."
The Federation of German Industries (BDI) also opposed Cañete's proposal. "Stricter EU climate goals bring nothing," BDI Deputy Director Holger Lösch said in a statement. "We reject the idea of the EU going it alone. Instead of talking about ever more ambitious goals, it is imperative now to focus on the tools with which the existing goals can be achieved."
Katowice. Picture credit: Pixabay
Related