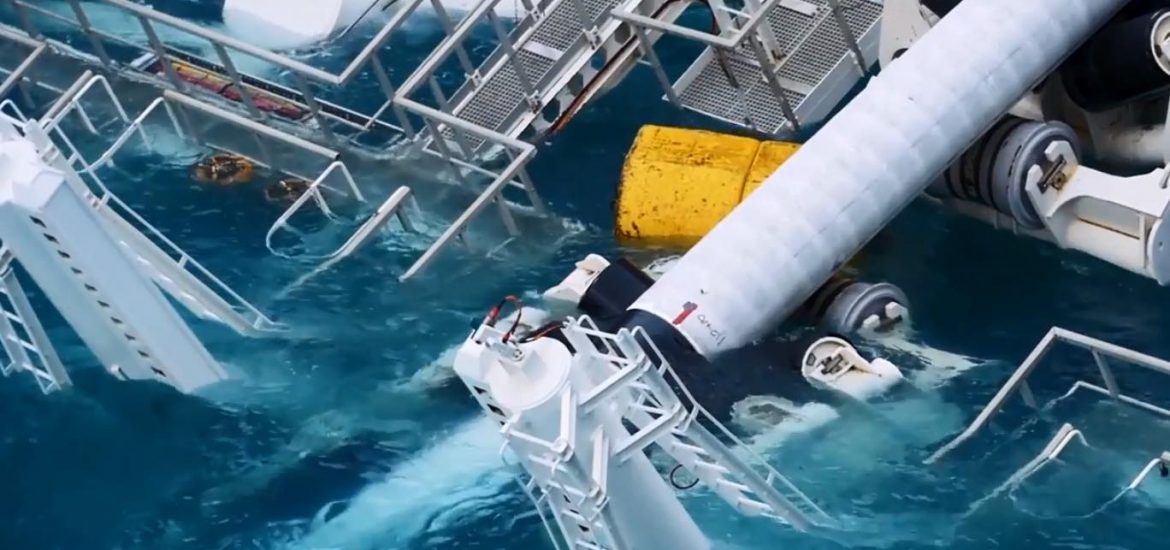 The world's largest construction and heavy-lift ship, the Pioneering Spirit, which is laying the second line of the €11.4-billion TurkStream natural gas pipeline under the Black Sea, laid a record stretch of offshore pipe on August 26, according to Gazprom. 
The Russian de-facto gas export monopoly posted on Instagram that 6.27km of pipe was laid on August 26, surpassing the average 4km per day.
Ali Esen, the project's spokesman, said the Allseas vessel had finished around 46 per cent of the pipe on August 7.
"The vessel completed 435km of pipe laying and with the first line, 1,369km of pipes have been laid," Esen said. The project consists of two 930km underwater pipes. One pipeline is due to serve the Turkish market while the other is due to head west to the Balkans. 
TurkStream is due to be able to provide the equivalent of 126,000 wind turbines or 39 nuclear reactors.
Starting from the southern Russian town of Anapa on the Black Sea coast, the pipes reach Kıyıköy in the Thrace region of European Turkey.
The first pipeline reached the Turkish shore at the end of April. 
TurkStream's first pipeline will carry 15.75 billion cubic metres (bcm) of gas to Turkey.
The project's total capacity of 31.5 billion cubic metres would meet the annual energy demands of 15 million households, the authorities said. 
The second line is expected to be completed next year. 
Bulgaria
Bulgaria is angling to shuttle Gazprom's gas from Turkey to Europe by expanding its Trans-Balkan pipeline. Russia already sends gas to Turkey via Bulgaria and Ukraine. 
If Russia bypasses the Ukrainian route from next year, as it reportedly hopes to do, Bulgaria risks losing an estimated €100 million a year in transit fees. 
The government in Sofia is hoping to replace this lost revenue with Turk Stream 2 and is lobbying Gazprom and Turkey to run the line through Bulgaria's Black Sea port of Varna rather than through Greece.
Bulgarian Prime Minister Boyko Borissov has expressed confidence that Moscow would give the green light to the rerouting, as long as Bulgaria can reliably send the gas on to the rest of Europe. 
Sofia has held talks with Brussels about splitting the gas between trade and transit, sending some of the supply straight on to the rest of Europe and selling the rest at a gas hub at Varna.  
As the European Union wants to ensure the gas market is "diversified and competitive", it has purportedly suggested that it may agree to support the gas hub.
Gazprom's Turkish pipeline is making rapid progress. Picture credit: YouTube 
Related