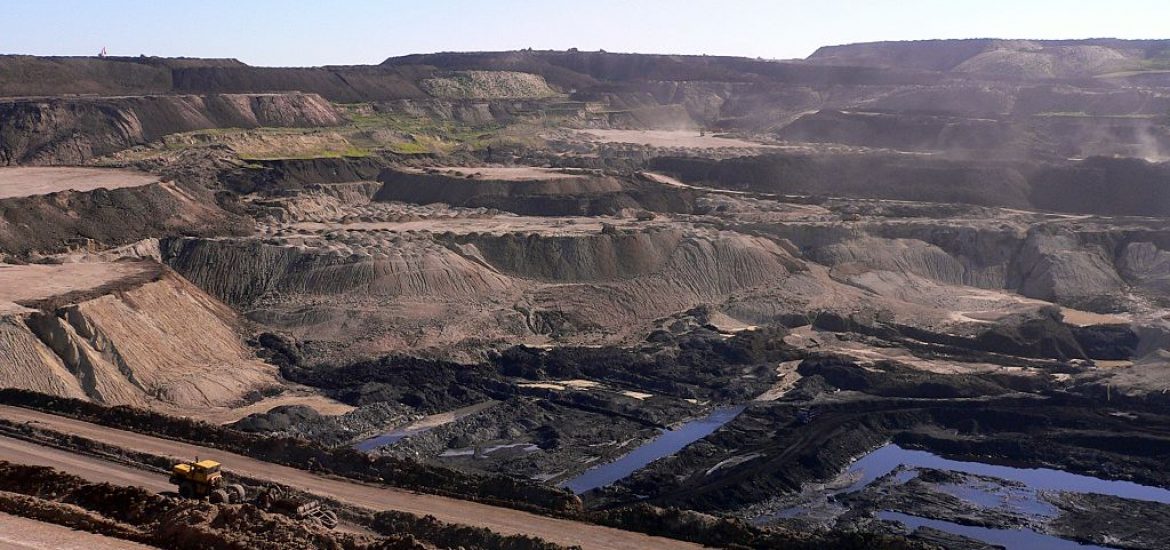 China, the world's largest coal importer, is set to boost imports of the filthy fossil fuel by more than 10 per cent during 2019, despite speculation that the authorities would limit imports to 2018 levels. 
And domestically, China continues to expand its coal power infrastructure despite promises to cut emissions.
China's coal imports have risen by 9.5 per cent in the first nine months of this year to 250.6 million tonnes, according to Chinese customs data. At least 18.8 million tonnes of coal is due to arrive by sea this month, Refinitiv reported. 
Approximately 7 million tonnes normally arrives per month by truck and train from Mongolia and Russia. 
In a bid to stimulate the economy, state investment in large Chinese infrastructure projects has doubled this year, with airports and high-speed railway lines among 21 schemes allocated approximately £83.9 billion.
There has also been funding for 17 new Chinese coal mines.
Seven mines were approved in 2018. Between 2017 and 2018, Beijing added 194 million tonnes of coal-mining capacity with the number of Chinese mines exceeding 3,000.
Beijing has promised to cap emissions by 2030 and is waging its ongoing "war on pollution" as its sprawling cities choke on smog. 
But Prime Minister Li Keqiang told China's National Energy Commission that the government was looking back to coal, despite admitting it was the "most dirty energy".
"Given our country's bounty of coal resources . . . [we should] promote the safe, green extraction of coal and development of clean and efficient coal," Li purportedly said, without explaining how the words "green" and "clean" were compatible with the most polluting fossil fuel. 
"Signs are emerging of a modest recovery in coal import volumes into China, which has led to recent market speculation that the Chinese government may allow a relatively modest uplift in annual imports to around 300 million tonnes," reported Whitehaven Coal, Australia's biggest independent coal producer. 
Economist Christopher Balding of the University of Vietnam said China was putting short-term economic growth ahead of its environmental commitments.
"Power generation already far outpaces consumption needs," he said. Balding added that only 45 per cent of Chinese coal capacity was used.
German environmental body Urgewald reported that China accounted for almost 40 per cent of the world's planned coal-fired power stations.
China's new mines were aimed at stimulating the slowing economy, Balding said. "The reality of growth is much worse than the official rates being announced," the academic added. 
A coal mine in Inner Mongolia. Picture credit: Wikimedia 
Related