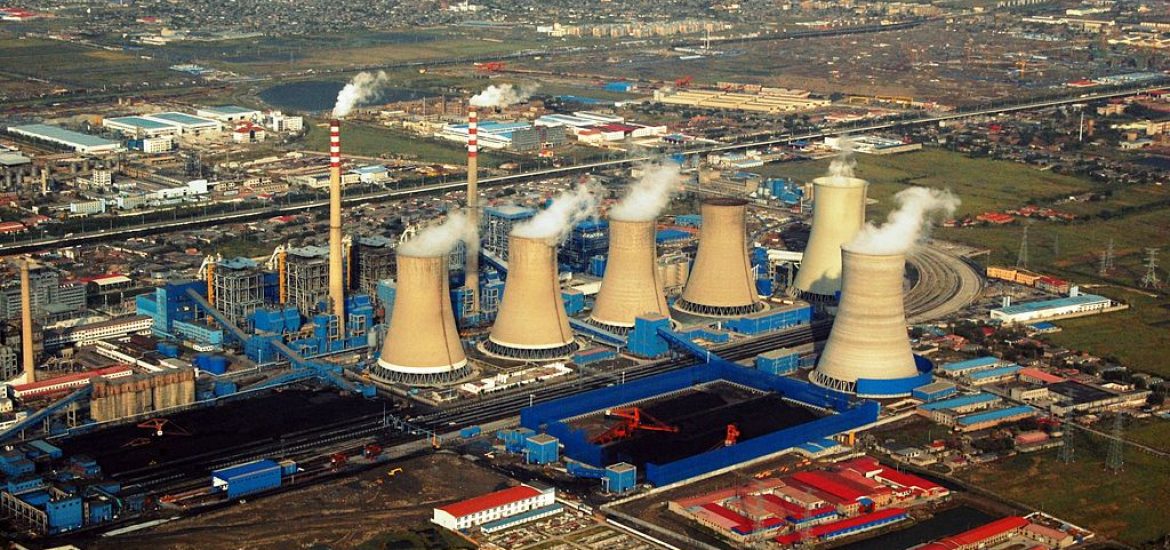 China has led four developing countries in condemning "imbalances in the negotiations" at COP25, the UN climate convention in Madrid, calling for the west to fund environmental action. 
Almost 200 nations are trying to agree how to implement the 2015 Paris climate agreement to reach a deal before the conference ends tomorrow (Friday). The joint statement by China, Brazil, South Africa and India alleged differences in financing and carbon marketing rules for developed countries.
To prevent 2°C of global temperature rises, the UN Intergovernmental Panel on Climate Change says that global net carbon emissions have to drop to 80 per cent of 2010 levels by 2035 and to zero by 2075. At current levels, according to the UN, global emissions now need to be reduced by 7.6 per cent per year during the 2020s. 
"The lack of progress on climate change 10 years ago now means that we need to act twice as fast and cut emissions twice as fast," said Leo Roberts of the London-based think tank Overseas Development Institute.
Brazil, China and Saudi Arabia say they want to relax the limitations on the emissions trading system enshrined in Article 6 of the Paris climate agreement.
The COP25 hopes to agree how countries can raise their climate ambitions before the end of 2020.
The agreement provides countries with a system that enables them to comply with their emission reduction obligations through carbon credits. 
The scale of carbon trading could be staggering. Analysts estimate that Corsia, the Carbon Offsetting and Reduction Scheme for International Aviation, will require offsets equivalent to 2.6 billion tonnes of carbon between 2021 and 2035. In 2016, carbon traded on voluntary markets worldwide was less than 65 million tonnes, the Ecosystem Marketplace reported.
But developing countries, which have previously faced limited carbon restrictions, are reluctant to strengthen the system's current requirements. They are calling for the extension of projects under the Kyoto Protocol, as well as for greater flexibility in the use of credits.
"[China, Brazil, South Africa and India] have already set forth climate policies and contributions reflecting our highest possible ambition, above and beyond our historical responsibilities," their joint statement said. "The time for action is now, and not next year or thereafter."
Zhao Yingmin, who is leading the Chinese delegation at COP25, said developed countries "should provide new, extra support based on public funds… the strength of which shall correspond with the level of efforts of developing countries". 
Meanwhile, Democrat presidential candidate Michael Bloomberg told the event he was attending the event because "no one from the White House" had arrived. 
Bloomberg has already spent tens of millions of dollars of his fortune since entering the race in November.
Picture credit: Wikimedia 
Related