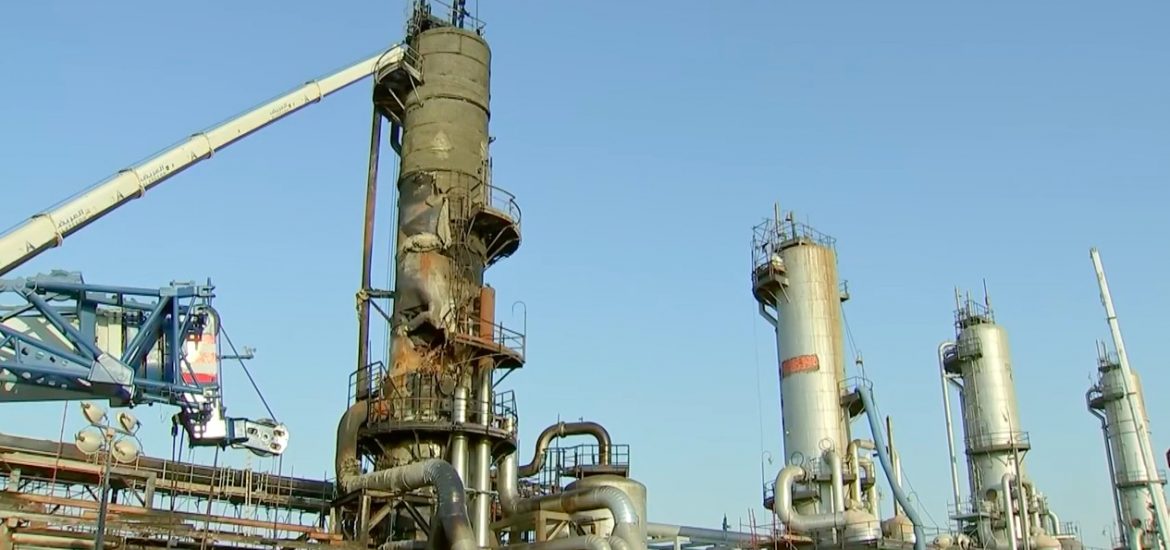 Saudi Arabia's state-owned oil giant Saudi Aramco has been labelled as a "polarising stock" amid fears about corporate governance while the Saudi authorities have hailed the sale as a success. 
The sprawling Saudi royalty family makes all Aramco's decisions, according to Pavel Molchanov of investment bank Raymond James.
"How do we invest in a company that … is 98 per cent owned by the Saudi government, where the Saudi royal family calls all the shots? It does not matter what independent investors or independent board members think," he told CNBC, adding that it was "not for everybody". 
"Quite a polarising stock. Some people love it and some people will never own it," Molchanov said.
Shares in the Dhahran-based firm surged by 10 per cent this week as the world's largest initial public offering (IPO) was hailed as a success in Saudi Arabia.
Aramco gained a market value of almost US$1.9 trillion, confirming it as the world's most valuable listed company, ahead of Apple on US$1.2 trillion. It exceeds the next five largest oil firms combined.
ExxonMobil, which was previously the biggest listed oil business, has a market capitalisation of US$299 billion.
After four years of planning, the sale is seen as key to Crown Prince Mohammed bin Salman's plan to diversify the economy away from oil by investing in other areas.
The Saudi Arabian Oil Company, the greatest contributor to global carbon emissions of any firm on the planet since 1965, has about 76,000 staff. It said in April that it generated US$111 billion last year.
The IPO has been hampered by weak demand from international investors and unease over governance and security, especially after September's drone attacks (pictured). 
Saudi energy minister Prince Abdulaziz bin Salman said it was "D-Day for Aramco, it's a day of reckoning and vindication". "It's a great day for Saudi Arabia and the leadership of Saudi Arabia and for the people of Saudi Arabia," he told the media. 
The sale was launched at a ceremony involving confetti and a light display.
Individual Saudis who retain shares for six months are due to receive up to 100 bonus shares or 10 per cent extra.
Regional corporate investors reportedly include the Abu Dhabi Investment Authority and Kuwait Investment Authority, which are both sovereign wealth funds.
John Colley of Warwick Business School said the Saudi authorities "had launched the IPO on their own exchange as the valuation was unlikely to be achieved elsewhere".
He said: "Tax and dividend arrangements have also been changed to make it more attractive. However, a surging share price on launch suggests that buying may be from those affiliated to the crown prince."
Damage after September's drone attacks. Picture credit: YouTube 
Related