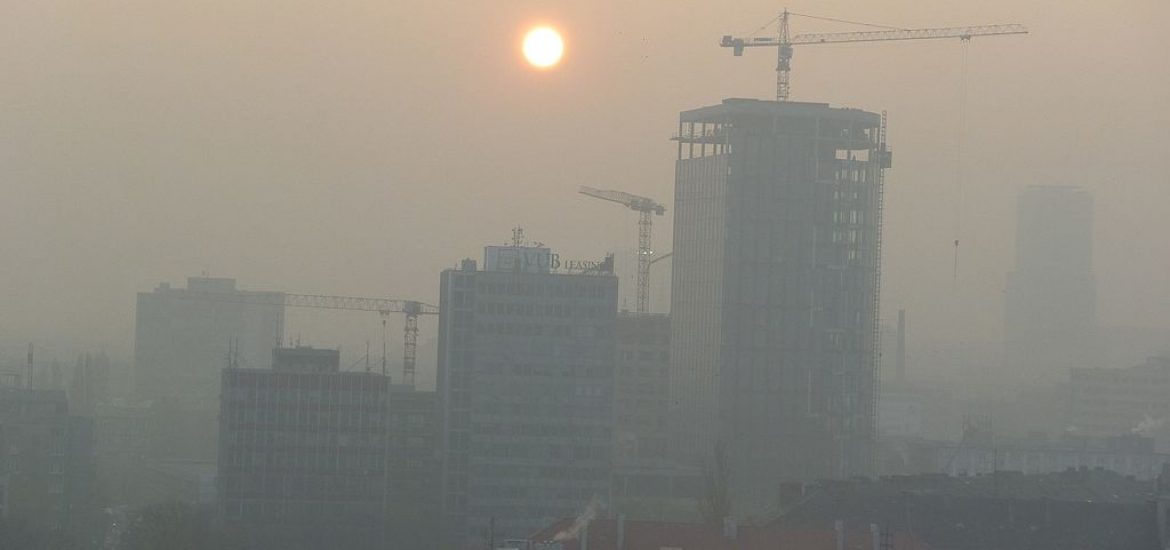 ContourGlobal has reported "strong" first-half financial results, its first since the company's initial public offering, and it announced the sale of a minority stake in certain European photovoltaic assets for €63 million. 
The thermal and renewable power station owner said it had signed a deal this week to sell a 49-per-cent interest in its portfolio of Italian and Slovakian solar assets to funds advised by Credit Suisse Energy Infrastructure Partners. It said the agreed price of €63 million was a competitive premium to its cost basis.
ContourGlobal has also agreed to a joint venture with Credit Suisse "to achieve further growth in Italy".
The company says it has 65 megawatts of solar assets in Italy and 35 MW in Slovakia.
"We continue to see attractive growth opportunities in our core markets in both the acquisition and greenfield segment and expect to announce further acquisitions this year," said Joseph Brandt, chief executive of ContourGlobal.
Brandt added: "We are announcing strong first-half results, our first since our IPO last November, driven by continued excellent power plant operations in our thermal and renewable fleets as well as our recent acquisitions of renewable assets in Europe and Latin America. 
"The integration of our recently closed acquisition in Spain is proceeding as planned and recent regulatory statements about the next rate reset are very positive for the revenue outlook for that business."
ContourGlobal posted a half-yearly net profit of US$2.7 million versus a loss of US$8.4 million a year ago. Adjusted earnings before interest, tax, depreciation and amortisation (EBITDA) went up by 12 per cent year on year to US$261.8 million, with renewables contributing US$119.8 million, up by 27 per cent. 
The firm said the rise in group EBITDA was caused by the full impact of the Brazil hydro and cogeneration acquisition in March last year and the purchase of Acciona's 250-MW solar thermal power portfolio in Spain, which closed on May 10. The result also reflects a US$16-million positive contribution from foreign-currency fluctuations.
Half-yearly consolidated revenue increased by 16 per cent to US$535.4 million. Renewable production rose by 12 per cent to 2.1 GWh, while the firm's total renewable energy capacity rose by 20 per cent to 1.8 GW from the same period of 2017. 
For the whole of 2018, ContourGlobal predicted an adjusted EBITDA of up to US$630 million.
Slovakia needs to boost its renewable sector to weaken the ongoing grip of coal. Picture credit: Wikimedia
Related