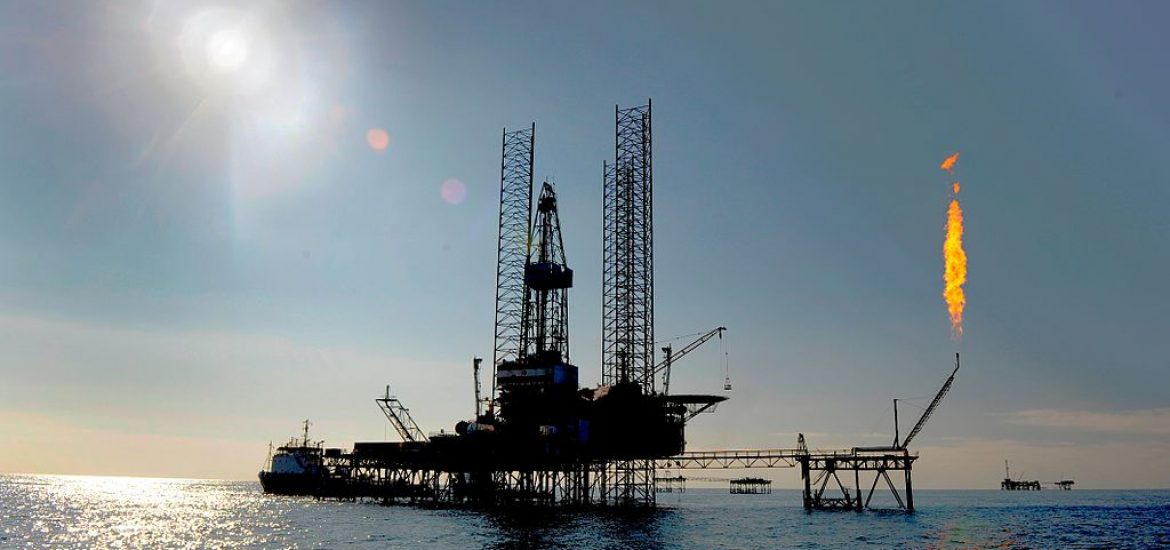 The White House forecasts that it will pressure other countries to cut Iranian oil imports by as much as 1 million barrels a day with energy sanctions in early November, according to US sources.
European Union efforts to protect its firms from the impact of sanctions appear to be having little effect.
The EU said this week that it deeply regretted the reimposition of sanctions and vowed immediate steps to protect European companies.
A statement by EU foreign affairs commissioner Federica Mogherini and the foreign ministers of Britain, France and Germany said it would also work to keep "effective financial channels" open with Iran.
"We deeply regret the re-imposition of sanctions by the US, due to the latter's withdrawal from the Joint Comprehensive Plan of Action," the EU statement said.
The US forecasts fall short of Donald Trump's goal of halting all sales of Iranian crude oil. Iran exported an average of about 2.1 million barrels of oil per day over the last 12 months, according to Bloomberg.
Trump announced in May that he was breaching the 2015 nuclear deal that lifted many sanctions on Iran in exchange for restrictions on its nuclear programme. Brian Hook, the administration's appointee trying to persuade other countries to stop buying Iranian oil, said last month that the goal was "reducing to zero" Iran's revenue from sales of crude.
When sanctions were imposed before former president Barack Obama eased most restrictions under the 2015 six-nation deal with Iran, about 1.2 million barrels of Iranian oil were removed from the global market.
But the US achieved that reduction in sales over time and with the support of European allies who now oppose Trump's decision to break the agreement.
The EU said it would bring in legal cover for firms in the bloc to work with Iran, after Trump rejected European calls for an exemption.
The November 4 deadline is being seen as the start of a longer negotiating process as Washington looks to squeeze Tehran.
"The reality of the equation is that neither the US nor the other sides want to give anything away that they can retain as leverage in the next round," said Kevin Book of the Washington-based consultancy ClearView Energy Partners.
Washington has already persuaded Japan and South Korea to cut back on imports, but it has little influence on China and India, which account for about 50 per cent of Iran's oil exports.
Iran's economy is deeply dependent on oil exports. Picture credit: Wikimedia
Related