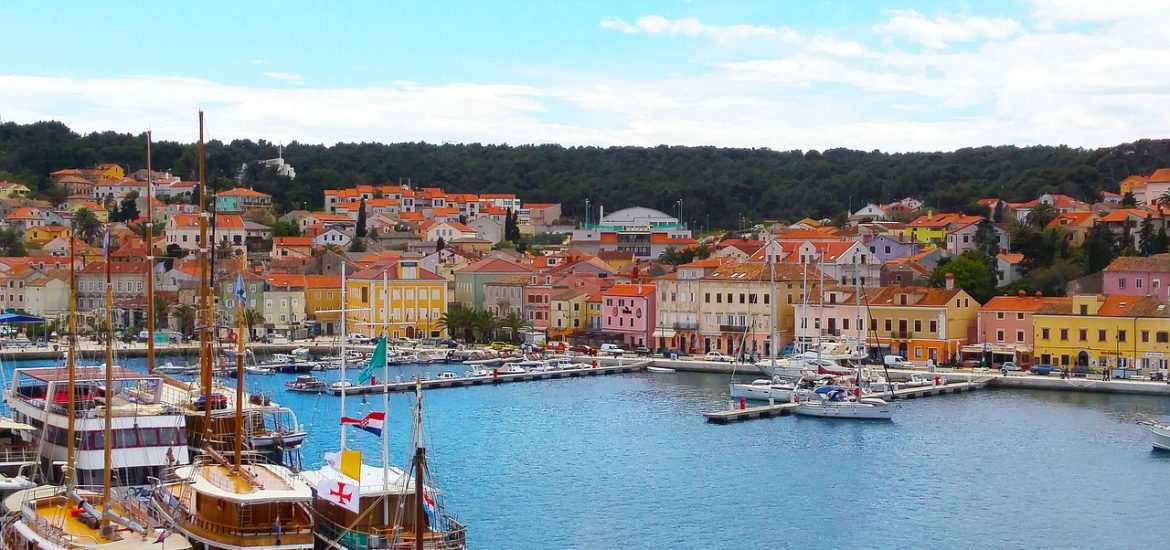 Croatia is looking to increase its share of renewable energy to 36.4 per cent by 2030.
The consultancy GlobalData said the rise in renewable capacity from around 1 per cent in 2008 to 17 per cent in 2018 occurred because of revised targets under Zagreb's National Renewable Energy Action Plan (NREAP), its feed-in-tariffs and premium tariff support schemes. Renewable power capacity is due to reach 1.9GW by 2030.
"Croatia's large-scale untapped renewable sector, with around 8-9 GW potential for wind and solar, has opened new opportunities for market players," said Utsha Ghosh of GlobalData. "The southwestern region of Croatia receives a good amount of solar irradiation. Furthermore, the prominent wind resources in the south, southwest coastal region comprise significant wind potential to meet the country's renewable-energy target. The country also has huge potential for geothermal energy in the northern part of the country, which could be used both for electricity generation and heating."
Wind power is expected to offer the largest proportion of renewable power between 2019 and 2030, generating 1.4 GW. The sun-kissed Balkan state's solar output is forecast to reach 280MW by 2030 from just 61 MW in 2018, rising annually by 15 per cent.
Croatia has limited fossil-fuel deposits and is dependent on imports. It is estimated that the share of electricity from imports should fall from the current 62.5 per cent to 44 per cent by 2030.
"Renewable energy and distributed energy resources have changed the market dynamics of the electricity system in the country," said Ghosh. "The falling cost of renewable energy installations and the introduction of strong policies to cut down pollution levels have led the policymakers to focus more on this."
Eco-islands

 
A Croatian island has been named as one of six European islands looking to go carbon-neutral. 
The Cres-Lošinj archipelago aims to completely decarbonise its energy system by 2040, partly through community-owned solar farms.
This year's Clean Energy for EU Islands Initiative of the European Commission targeted the Spanish island of La Palma, Portugal's Culatra, Italian Salina, the Croat Cres-Losinj, Sifnos in Greece and Ireland's Aran Islands to create an energy transition based around the island communities' needs and resources. 
The Cres-Losinj archipelago aims to fully decarbonise its energy sector by 2040.
Since February the six islands have developed decarbonisation policies tailored to their environment. 
"Thanks to the evolution of technology, the potential for reducing energy costs on islands and moving towards energy autonomy has never been greater," said Ditte Juul-Jørgensen of the European Commission's energy department. "Established in the context of the Clean Energy for all Europeans package, the Clean Energy for EU Islands Initiative is set up to assist and accelerate this process. Moreover, islands can be lighthouses for global climate action. Whether it's through more wind power, retrofitting homes, moving towards electric mobility, decarbonising maritime transport or deploying renewable energy for domestic hot water and heating, the decarbonisation solutions showcased by these six pilot islands will veer them towards higher energy efficiency, more renewables and low-carbon pathways," she added.
Cres-Lošinj. Picture credit: NeedPix 
Related