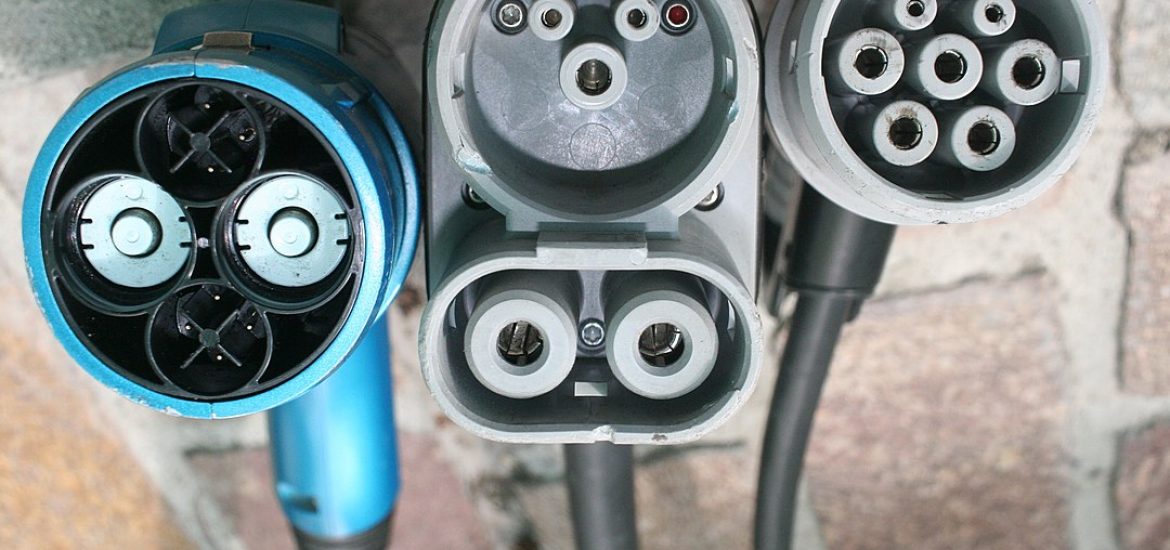 Over 6,000 residents of the Irish Republic have registered electric vehicles for reduced toll charges.
The scheme was launched in mid-2018 as part of the government's investment strategy for supporting the uptake of electric vehicles.
Battery electric vehicles (EV) qualify for 50 per cent discount and plug-in hybrid electric vehicles (PHEV) receive 25 per cent toll reductions. Up to €500 can be claimed by private vehicles owners annually with €1,000 for commercial operations. 
A government spokeswoman said the authorities were "very pleased" with how many drivers have decided to take advantage of the scheme.
Ireland has around 14,600 new and second-hand electric and hybrid vehicles registered, the Sustainable Energy Authority of Ireland (SEAI) reported.
Owners have claimed an average of €64 over more than 365,000 discounted toll transactions at a cost of approximately €365,000.
The incentive is due to remain in place until 55,000 vehicles register or by 2022.
A government low-emission vehicle taskforce report has recommended that the SEAI develops a map of all EV charging points and promotes the network. 
It also said the Irish government should promote biomethane renewable hydrogen to boost the use of vehicles powered by natural gas.
Only 65 of Ireland's 20,800-odd taxis are fully electric and just 16 are PHEV. Almost 10 per cent of Irish taxis are hybrids without the plug-in option, which is regarded as less environmentally sound. A large proportion of Irish taxis are diesel.
Under Ireland's grants programme, drivers can receive up to €7,000 for a new-battery electric vehicle, with less on offer for older cars. Up to €3,500 is available for plug-in hybrids.
Rising prices 
In the UK electric cars have continued to appreciate in value this year as demand increases and waiting times for new models extend.
Used BMW i3, Nissan Leaf, Renault Zoe and Tesla Model S on the website CarGurus since 2017 have either risen in price or remained steady for several months.
The all-electric Zoe's asking price increased by 18 per cent between January 2017 and November this year. The most popular petrol and diesel small car of a similar age, the Ford Fiesta, fell in price by 22 per cent during the same period.
Nissan's Leaf is one of the most popular UK EVs and prices have remained consistent. The average price of a 2015 Nissan Leaf this month only 9 per cent lower than in January 2017. 
Picture credit: Wikimedia 
Related