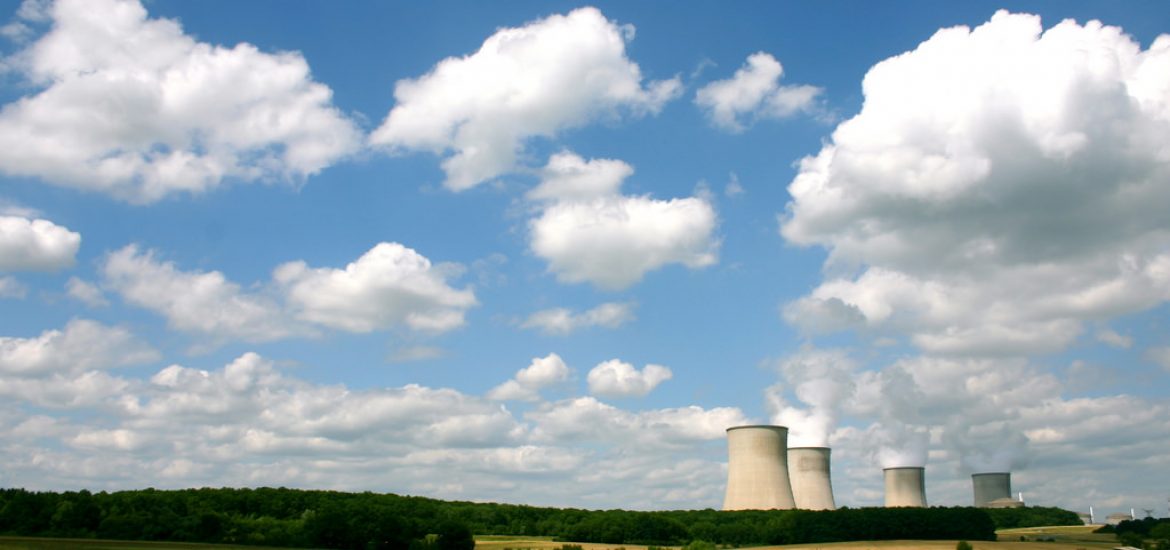 French utility giant EDF says it has completed checks and submitted files for seven more nuclear reactors to regulator ASN as part of a nuclear components and manufacturing review. 
State-controlled Electricite de France's nuclear generation boss Philippe Sasseigne told the media that checks showed no safety anomalies.
ASN ordered EDF to inspect manufacturing documents of about 1,600 components in its nuclear reactors made by an Areva subsidiary amid claims of irregularities and falsification.
EDF handed over documentation for 12 reactors in September in which it said more than 600 "anomalies" were reported. Sasseigne said ASN had cleared the reactors to restart production.
ASN has previously said each reactor would only restart after getting a clearance from the regulators.
EDF wanted to keep most of its nuclear reactors running until at least 2029, which could delay the goal of reducing the nuclear share in energy generation.
The 72-year-old utility claims its reactors are flexible enough to complement a large, fluctuating supply of renewable energy.
Combined with a €25-billion solar plan and potential investments in huge batteries, EDF said it hoped to cope with energy upheaval, while also helping the government fulfil its goal of cutting reliance on nuclear power.
Sasseigne said the target was to keep most of the reactors running until they were 50 years old, before gradually shutting them down after 2029.
But France's energy and environment minister Nicolas Hulot has said he wanted to reduce nuclear dependency.
The previous Socialist government of President Francois Hollande pledged to cut the share of nuclear to 50 per cent by 2025, from the current level of 75 per cent today.
President Emmanuel Macron's administration has pushed that date back by 10 years.
France currently has 58 nuclear reactors.
"We have as objective to keep our other reactors running until the age of 50, which will take us to the first shut-down from 2029. From 2029 to 2035, a number of reactors will be halted at the 50-year mark," Sasseigne told the media.
"If we have to shutdown in 2024/25, we have to ask ourselves whether it is necessary to carry out these costly upgrades," Sasseigne said, calling for an alternative energy strategy.
"If we have to respect the target of 50-per-cent nuclear by 2025, I think we'll have to buy a huge quantity of candles," the EDF nuclear chief added.
EDF's Cattenom. Picture credit: Flickr 
Related