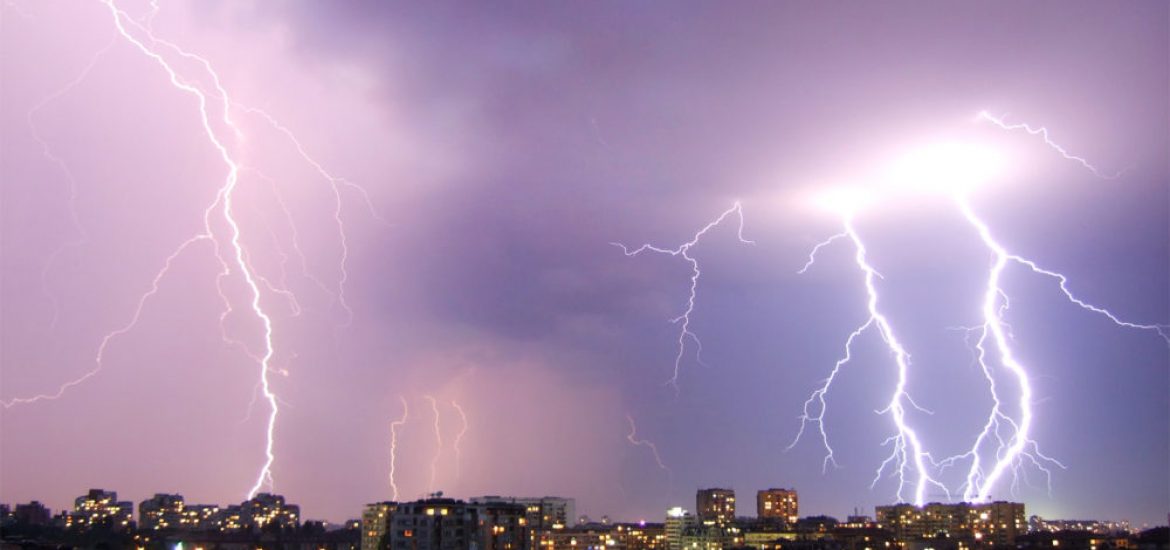 Bulgaria, which is struggling with a pollution crisis, could become a hub for the supply of Azerbaijan's gas to Europe, said the Azeri ambassador to the Balkan nation, Nargiz Gurbanova.
"Energy has always been a cornerstone of partnership between Azerbaijan and Bulgaria. Starting from 2020, 1 billion cubic metres [bcm] of gas will be supplied from Azerbaijan to Bulgaria, which means that about 1 million households in Bulgaria will be provided with gas," she told the Bulgarian media.
Bulgaria, which this month took over the rotating presidency of the EU, is clamouring for alternative fuels because of the environmental damage attributed to an over-reliance on coal.
The concentration of particulate matter in the air the 1.3 million residents of Sofia breathe far exceeded healthy levels last week.
In Sofia's Vrazhdeba quarter, particulates were reportedly measured at about 25 times the level considered healthy.
Sofia's mayor, Yordanka Fandakova, introduced a 50-cent "green ticket" for the capital's entire public transport network to coax people out of their cars.
She also called on residents to use electrical appliances to heat their homes, rather than wood or coal.
A new supply of gas is becoming a strategic necessity for the authorities, who are burdened by the legacy of the communist, centrally planned economy, where coal was the dominant source of power.
The Azeri ambassador said gas would be supplied to Bulgaria via the interconnector Greece-Bulgaria (IGB), which is due to be connected to the Southern Gas Corridor.
"The gas will go from Azerbaijan through Georgia, Turkey, Greece, Italy and Albania, and will be delivered to Bulgaria from Greece via the interconnector," Gurbanova said.
Bulgaria's state-run Bulgargaz has a long-term contract for 25 years with Azerbaijan's state oil company SOCAR to supply 1 bcm of natural gas per year from Shah Deniz 2, meeting around a third of Bulgarian demand.
The IGB is expected to be connected to the Trans-Adriatic Pipeline, which will deliver the Shah Deniz gas to Italy through Albania.
The initial capacity of the IGB is due to be 3 bcm with the project cost estimated at €240 million.
The US$41.5-billion Southern Gas Corridor is one of the EU's priority energy projects, bringing Caspian gas to Europe through Georgia and Turkey and reducing energy dependence on Russia.
The gas will initially be produced as part of the Azeri Shah Deniz field's second stage, considered the main source for the Southern Gas Corridor. Other sources are expected to be added at a later stage.
Sofia needs to find a new source of power. Picture credit: Wikimedia 
Related