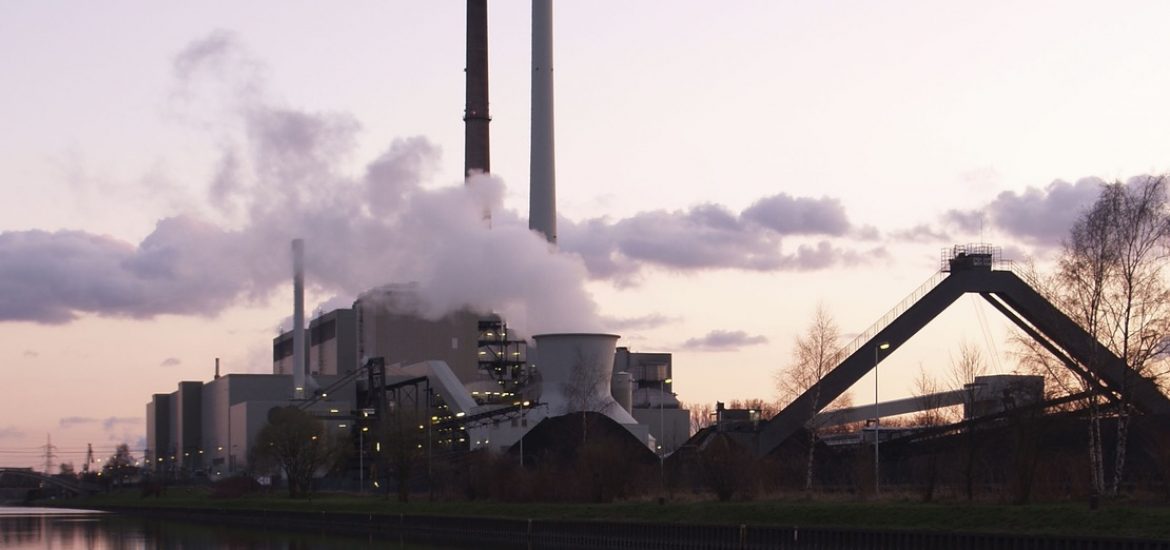 Global carbon emissions have reportedly risen marginally this year despite a falling use of coal.
But greenhouse-gas emissions have fallen in the US and across the European Union at a similar rate during 2019 despite Donald Trump's refusal to acknowledge the climate crisis. 
Global emissions from coal use fell by less than 1 per cent but there were huge drops in the US and EU. 
The closure of coal-fuelled power plants was the main reason for both securing a 1.7-per-cent drop across the EU and the US.
Trump won votes in 2016 with promises to revive the US coal industry but US coal-based pollution has fallen by 10 per cent in the last year and around 25 coal power stations have closed. Cheaper gas, which has forced the closures, produces about half the emissions of coal.
There had been a slowdown in the increase in global emissions, the University of East Anglia and the University of Exeter reported in Nature Climate Change. 
The study predicted that global emissions would increase by 0.6 per cent this year from 2.1 per cent in 2018 and 1.5 per cent in 2017.
Chinese carbon output is expected to rise by 2.6 per cent this year. China has seen a rise in cement and steel production and it burns half the coal produced globally. 
Indian emissions are due to rise by 1.8 per cent compared to the 8-per-cent expansion reported in 2018. India's monsoon has flooded coal mines and boosted hydropower supplies.
One of the authors, Glen Peters, wrote: "We are going to just cook the planet more slowly with gas than coal."
The Global Carbon Project's said carbon dioxide emissions would rise by 0.6 per cent in this year, adding that since the 2015 Paris climate agreement was signed, carbon emissions have risen by 4 per cent. 
"Through most of 2019 it was looking as if coal use would grow globally, but weaker than expected economic performance in China and India, and a record hydropower year in India, caused by a strong monsoon, quickly changed the prospects for growth in coal use," said Robbie Andrew of the Cicero Centre for International Climate Research, which is part of the Global Carbon Project.
"Coal use in both the US and the EU28 has dropped substantially, possibly by as much as 10 per cent in both regions in 2019 alone, helping push down global coal consumption," Andrew said.
Datteln on the Dortmund-Ems-Kanal. Picture credit: Wikimedia
Related