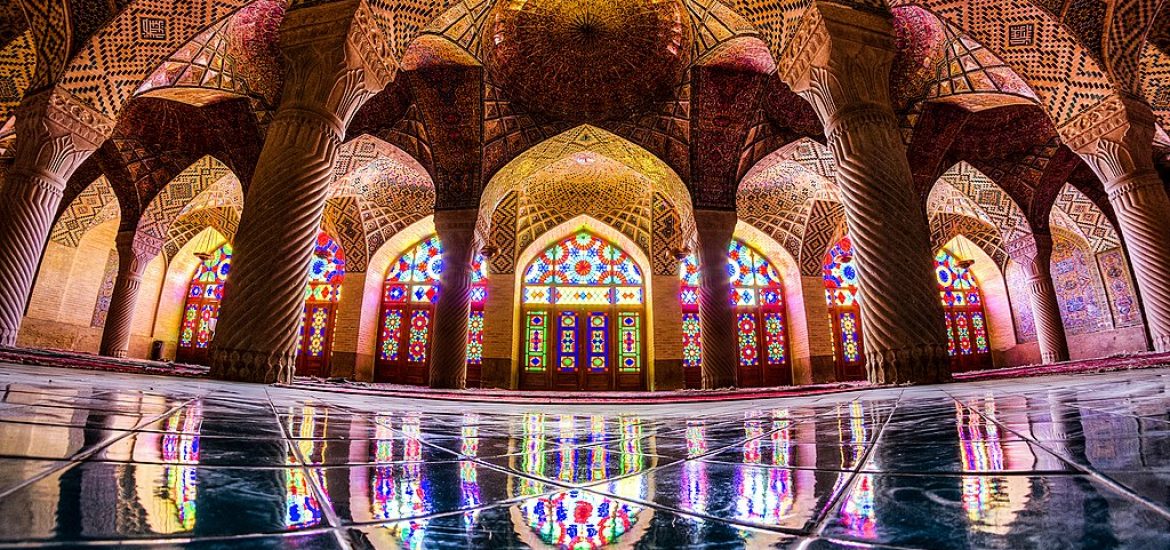 Iran's president, Hassan Rouhani, says Tehran is still ready for nuclear talks on the condition that the United States first lifts "unlawful" sanctions.
"If they are prepared to put aside the sanctions, we are ready to talk and negotiate, even at the level of heads of the countries [that signed the 2015 nuclear accord]," Rouhani said on Iranian television.
He blamed "the Zionists and the region's reactionary" for the trouble, meaning Israel and Saudi Arabia.
"This situation… is a cruel act by the White House. We have no choice but to resist and persevere against those imposers of sanctions.
"At the same time, we have not closed the window for negotiations," the moderate leader added.
"I tell the nation of Iran that any time America is prepared to lift and put aside its wrong, cruel, unlawful, incorrect, terrorist sanctions, immediately the heads of [China, Russia, the US, France, Germany and the UK] can meet and we have no problem."
Iranian engineers began feeding uranium hexafluoride gas into redundant enrichment centrifuges at the underground Fordow nuclear plant south of Tehran, in defiance of the 2015 agreement.
Reinforcing Rouhani remarks, far-right Israeli prime minister Benjamin Netanyahu has claimed credit for stopping a meeting between Donald Trump and the Iranian president at the UN General Assembly in September.
He said a September meeting between Trump and Rouhani would have strengthened the Iranian government and said weakening the Islamic republic was one of his "key goals". 
Netanyahu praised Trump's sanctions on Iran, adding that the financial pressure they caused had sparked the recent anti-government protests.
In recent weeks, the authorities in Iran have reportedly killed more than 200 demonstrators opposing rising fuel prices.
Netanyahu said the sanctions were "creating economic problems, creating political problems", adding that he had abandoned hope of European countries joining the measures.
Meanwhile, Iran's foreign minister Mohammad Javad Zarif said specialist medicines were being blocked by Trump's sanctions. 
"Wound-dressing for the children suffering from butterfly disease can't be produced in all countries. Of course, Iran experienced good progress but they are being produced in low quantities," the minister stated.
"A Swedish company that has been exporting to Iran is now unable to continue its trade with us due to the US sanctions and oppressive behaviour."
Butterfly disease or Epidermolysis bullosa (EB) is a hereditary genetic disease characterised by skin and mucosal fragility. 
The Nasir ol Molk Mosque in Shiraz. Iranian tourist numbers are falling. Picture credit: Wikimedia 
Related