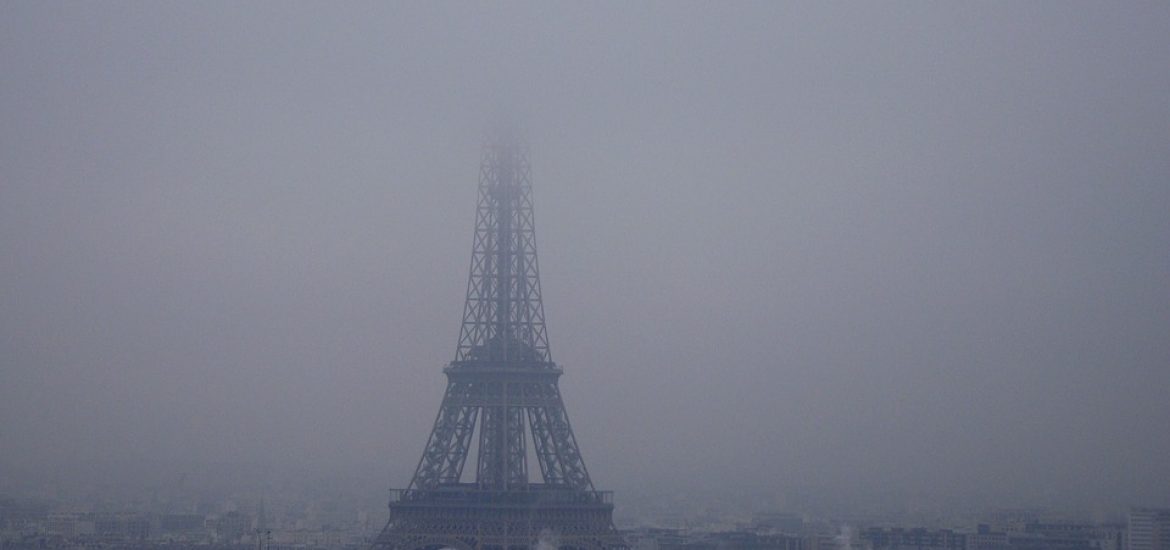 After exceeding their legal air pollution limits, 11 European Union member states have asked the European Commission to relax their emission limits. 
The European Environmental Bureau (EEB) is warning that Austria, Belgium, Denmark, Finland, France, Germany, Hungary, the Republic of Ireland, Luxembourg, Spain and the UK are attempting to use a loophole to dodge their failure to cut air pollution.
The European Commission must now rule on the applications. 
The EEB is Europe's largest network of environmental groups with 141 member organisations across more than 30 countries.
The 2016 National Emission Ceilings Directive set caps for the amount of pollution allowed within a year but governments can request that limits set for previous years be raised.
This process of "inventory adjustment" undermined the law because targets could be altered after they had already been missed, activists said. 
The most recent adjustment requests concern emission ceilings for nitrogen oxides – which were blamed on road transport – ammonia and non-methane volatile organic compounds from agriculture.
Some governments used the 2015 Volkswagen "Dieselgate" scandal to justify raising their limits for nitrogen oxide. Other requests highlighted the increasing impact of agricultural emissions on urban air pollution.
Ammonia gets into the air when fields are fertilised and animal waste breaks down and it can combine with industrial emissions to create harmful fine particles. 
Unlike other air pollutants, overall European ammonia emissions are on the rise, but five countries are asking for these limits to be relaxed.
When the law was passed in 2016, Karmenu Vella, the environment commissioner, called air pollution an "invisible killer". 
"Air pollution kills over 450,000 people in Europe each year," Vella said at the time. "This is more than 10 times as many as road traffic accidents. Now it is for the national governments to start with implementation so that people can benefit from cleaner air."
But environmentalists are asking how effective the legislation is at cutting emissions. 
Margherita Tolotto of the EEB said: "Earlier this year we welcomed the commission's decision to send a number of governments to court for failing to clean up their toxic air. Now we are asking the commission to once again step up and protect Europeans from harmful pollution."
EEB secretary general Jeremy Wates asked Vella to keep the use of inventory adjustments to a "strict minimum" and only governments that had taken action to tackle additional emissions should be granted adjustments.
European commitments under the 2015 Paris climate agreement are under pressure from member states. Picture credit: Pixabay
Related