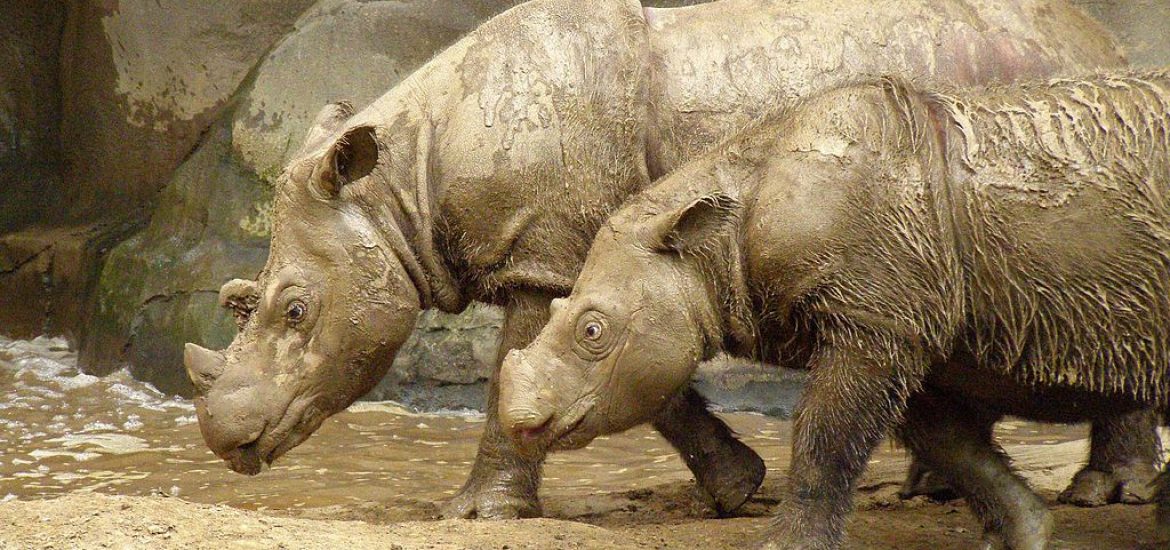 The European Union has agreed to phase out the use of palm oil in transport fuels by 2030, setting up a clash with Malaysia and Indonesia, which account for 90 per cent of global production.
Under the deal at least 14 per cent of fuel for transport must come from renewables by 2030, saying that first generation biofuel must be capped at 2020 levels and in no case exceed 7 per cent of road and rail transport consumption.
It was reported this year that around 100,000 orangutans were lost in Borneo between 1999 and 2015, mainly due to hunting and habitat clearing, largely for palm-oil plantations.
This week's EU agreement says the share of advanced biofuels and biogas must be at least 1 per cent in 2025 and 3.5 per cent in 2030, while palm oil must be phased out.
Green MEP Bas Eickhout, a parliamentary negotiator in the talks with the other branches of the EU, said the use of palm oil would be capped at 2019 levels until 2023 and banned by 2030.
"That is quite a victory. There is no precedent for a phase-out of the use of specific crops," the MEP added.
The European Parliament passed a motion in January that palm oil should be banned in fuel, angering producers in Malaysia and Indonesia.
The parliamentary proposal at the time still needed approval from member states in the European Council and the executive branch, the commission.
Indonesia, Malaysia and, to a far lesser extent, Thailand warned that they would retaliate against what they called protectionist measures if a ban was agreed by the wider EU.
In March, Greenpeace named companies which refused to publish the producers and mills supplying their palm oil, including Pepsico, Johnson & Johnson and Kraft-Heinz.
A 2015 study funded by the European Commission found that palm oil and soya bean oil had the highest indirect greenhouse-gas emissions because of the deforestation and drainage of peatland associated with the process.
Indonesia is now the world's third-highest greenhouse gas emitter because cleared vegetation is often burned.
"Governments now have no more excuse to force drivers to burn food or palm oil in their tanks after 2020," said Laura Buffet of the green lobby organisation Transport and Environment.
Palm oil, cheaper than European rapeseed oil, has been increasingly used as a feedstock for biofuels in the EU.
Half of the bloc's €6 billion of palm oil imports were used for biodiesel, according to Copenhagen Economics.
Borneo's rhino population has been reduced dramatically because of palm-oil production. Picture credit: Wikimedia
Related