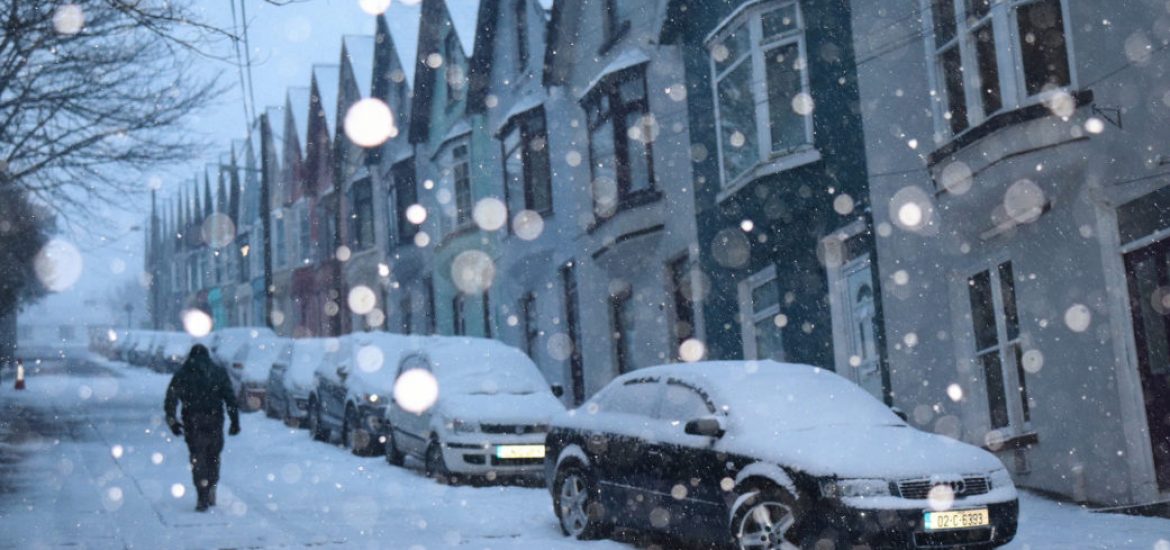 British reliance on importing French power has increased by almost a quarter during 2018 in further evidence of Britain's energy supplies crisis as its Brexit deadline looms.
UK energy prices are now around a fifth higher than they were this time last year on the wholesale market while French nuclear power stations have created cheap electricity which is being sent under the English Channel via twin high-voltage sub-sea cables.
Power flows between Britain, France, the Republic of Ireland and Northern Ireland through four interconnector cables, and work is under way to more than quadruple the capacity of those links. 
It means that, regardless of political talk of Brexit, the UK energy sector will remain heavily tied to the European Union. 
"French nuclear plants have been far more reliable this year to date than last year, which has kept a firm lid on French power prices," said Jamie Stewart of ICIS Energy.  
To maintain flows after March 2019, the UK must agree to remain part of the EU internal energy market. This has not been discussed yet in Brussels amid the confused divorce talks. 
Britain has imported 6.4 terawatt hours (TWh) so far this year compared with less than 5TWh over the same period in 2017.
Even with the bumper imports of cheap French nuclear power, Britain's energy prices remain around 20-per-cent higher than last year in a major threat to energy companies braced for London's price cap to descend on the market at the end of 2018.
And suppliers are continually pushing up prices. 
Bulb and First Utility, the Shell-owned supplier, have been forced to increase prices in the wake of tariff rises from the so-called big-six suppliers.
UK power prices hit 10-year highs in March following the freezing conditions that hit the whole of Europe. The Siberian storm drained gas reserves across Europe, making it more difficult for suppliers to replenish the stocks over the summer, and keeping the prices high. 
On the ICIS Power Index, a key benchmark for energy trends, the three-week rolling average price of wholesale power stands at around €60/MWh after spending much of last year fluctuating below €55.
This is exactly the opposite trend the UK government was hoping for as it plans its rocky, post-Brexit future. 
"If rules governing the flows of electricity and gas around Europe are set outside the influence of the UK, that could change how comfortable we are relying on imports," said Neil Cornelius, managing director at the Berkeley Research Group. 
The Siberian storm in March drained gas reserves. Picture credit: Flickr 
Related