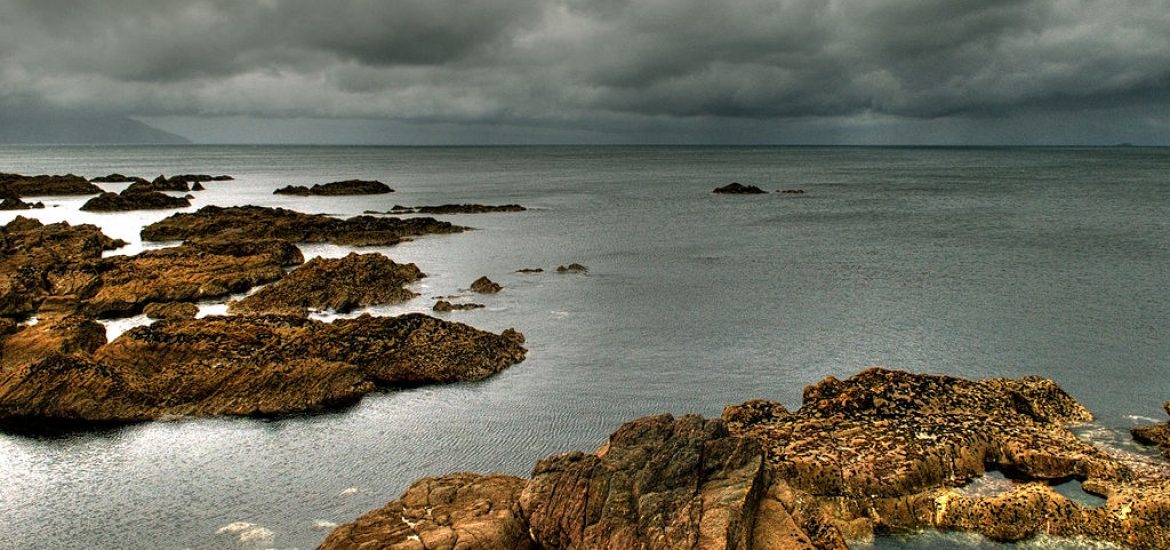 The European Marine Energy Centre (EMEC) is leading an initiative that has secured funding to test floating wind power technology developed by the Italian firm Saipem off the Irish Atlantic coast by 2022.
EMEC will manage the project from the UK. Once planning, permitting and supply chain requirements are in place, the floating turbine will be tested for a year off the west coast of Ireland in one of Europe's most hostile maritime environments.
Deployment is currently planned for 2022.
The consortium hopes that if the technology is successfully deployed, it is thought to be appropriate for any deep-water offshore environment across the world.
Finance for the four-year €31-million project, known as Accelerating Market Uptake of Floating Offshore Wind Technology, has been secured from the European Union's Interreg North West Europe fund.
Subject to Irish planning consent, the turbine is due to be installed at the Sustainable Energy Authority of Ireland (SEAI) test site near Belmullet (pictured) in County Mayo.
"We recognise that there are many significant steps to be taken to deliver this ambitious project and we will work with all project partners and local and national stakeholders to maximise benefits," said Jim Gannon, CEO of SEAI. "This project will show Ireland's strengths, not only in terms of its significant wind resources but also as a responsive, innovative and agile country."
The Milan-headquartered oil and gas firm Sapiem confirmed it had signed an agreement to support the development, construction and commercialisation of the technology to produce electricity from high altitude wind.
Stefano Porcari, chief operating officer for Saipem, said: "Saipem continues its commitment to diversifying its core business to offering modern solutions to the renewable energy market.
"This project represents for us a unique opportunity to prove our floating wind technology in severe environments.
"Together with our consortium partners, we will work on the feasibility and the cost-effectiveness of this floating offshore wind project for a low carbon emission energy environment."
The consortium also includes Cable Life Cycle Assurance from France, the Maritime Research Institute Netherlands, Fraunhofer Institute for Wind Energy Systems in Germany, University College Cork and Electricity Supply Board Engineering in Ireland.
Ireland's environment minister Richard Bruton said: "Decarbonising our electricity supply will be crucial to becoming a leader in climate change.
"We are fortunate in Ireland to have such a fantastic wind energy resource. Almost one-third of Ireland's electricity currently comes from renewables, with wind being the highest contributor.
"However, we need to step up our ambition in this area and stretch ourselves farther. I welcome this project as an excellent opportunity to further explore the potential of offshore wind."
Windswept County Mayo. Picture credit: Wikimedia
Related