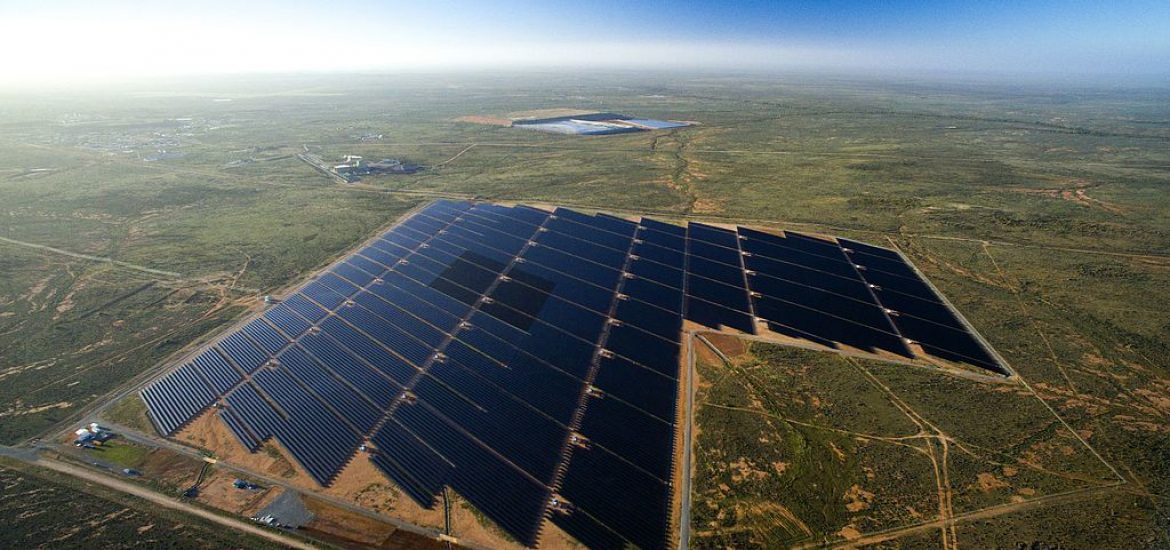 The University of New South Wales in Sydney and H2Store have received funding to test a new hydrogen battery which researchers say could outperform lithium-ion batteries.
Professor Kondo-Francois Aguey-Zinsou of the School of Chemical Engineering said the design would offer cheap storage and transport of hydrogen within the next two years.
Aguey-Zinsou said his invention would offer advantages over lithium-ion batteries for home energy storage.
The academic said: "We will be able to take energy generated through solar panels and store it as hydrogen in a very dense form, so one major advantage of our hydrogen batteries is that they take up less space and are safer than the lithium-ion batteries used in many homes today. We can actually store about seven times more energy than the current systems.
"This means that in a residential scenario, people will be able to store a lot more energy using the same footprint as Tesla batteries, to potentially power their home, charge their cars and still have excess to sell back to the grid."
The design is supposed to offer reduced fire risks, despite the explosive nature of hydrogen, compared to lithium-ion storage and a longer lifespan of 30 years, compared with about 10 years for current technologies.
Llewellyn Owens, H2Store CEO, said: "As the hydrogen technology develops, we will see a new cost-effective alternative to chemical batteries, remote electricity generation, household heating and increased range of hydrogen vehicles.
"Over the next two years we will develop a range of storage options for individuals, households and energy providers, including a solar farm 'battery' system to provide grid stability across Australia," he added.
The team plans to have a domestic storage product operating at 5kW by the end of the year and on sale by an ambitious 2020.
UNSW's dean of engineering, Professor Mark Hoffman, said: "As an emerging renewable energy alternative, Australia has a real opportunity to lead to the world in hydrogen storage, energy and transport solutions.
"This is a very exciting project and I am very grateful to Providence Asset Group for investing in the pioneering work being done at UNSW. I look forward to watching the developments over the next 12 months."
The Australian team says it has a knowledge of the synthesis, characterisation and application of nano-sized hydride materials, such as magnesium hydride (MgH2) and lithium borohydride (LiBH4) capable of storing hydrogen. The research focuses on an understanding of the behaviour of hydride materials at the nanoscale, with a particle size below 10 nm.
Sun-rich Australia is trying to pioneer renewable solutions. Picture credit: Wikimedia
Related