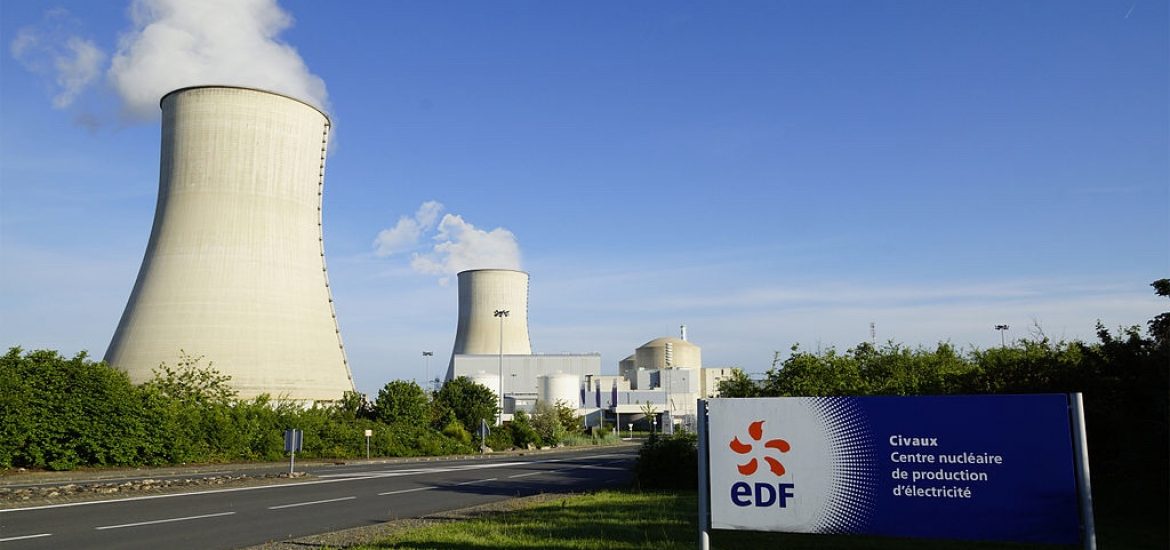 France's state-run utility EDF has launched a hydrogen production and distribution firm to support the decarbonisation of industry and transport using nuclear and renewable electricity.
The new subsidiary, Hynamics, is due to offer hydrogen to industrial customers and it will also support hydrogen in transport, by supplying fuel stations that refill electric vehicles "such as trains, buses, refuse collection vehicles, commercial vehicles, or even river transport systems".
"EDF aims to become a major player in the hydrogen industry in France and internationally," the firm said.
Although many US energy analysts argue the "power-to-gas" vision may be prohibitively expensive, some of Europe's biggest industrial firms are buying into a hydrogen future.
EDF said the move would enhance its contribution to the fight against climate change with a €16-million partnership with McPhy, a electrolyses, hydrogen storage and charging station provider. EDF is now its main shareholder.
European power equipment manufacturers, anticipating numerous hydrogen projects vowed in January that all of their gas-fired turbines would be certified by next year to run on up to 20-per-cent hydrogen, which burns faster than methane-heavy natural gas. Gas distributors, meanwhile, have said they would use hydrogen to help them decarbonise Europe's natural gas supplies by 2050.
Hynamics said when hydrogen was produced using fossil fuels it created 10kg of carbon dioxide per kg of hydrogen. But EDF's 58 nuclear reactors alongside hydropower, wind and solar created 96 per cent carbon-free hydrogen.
The subsidiary said EDF varied its output from its reactors and hydropower plants to match demand in France and neighbouring countries, which varied according to variable renewables. EDF, therefore, produced large volumes of marginal cost electricity available to produce hydrogen.
Hynamics said it was planning 40 projects in France, Belgium, Germany and Britain.
Denmark
The largest Danish energy firm, Ørsted, is working on plans to convert electricity from its wind turbines in the North Sea into hydrogen.
Stockpiling renewable electricity as hydrogen is seen an important to European attempts to reach 2015 Paris climate agreement targets. The gas is intended to be used for power on days when the wind is not blowing, rather than fossil fuels.
Ørsted plan is to use electricity generated from wind turbines to power electrolysis that splits water into oxygen and hydrogen, which could be to run vehicles rather than fossil fuels.
The most complex and expensive part of the process is splitting the water but it is estimated that electrolysis equipment has fallen in price by about 40 per cent over the last decade, sparking increased interest in the technique.
EDF's surplus power could help make hydrogen. Picture credit: Wikimedia
https://upload.wikimedia.org/wikipedia/commons/thumb/4/4f/Entrée_de_la_centrale_de_Civaux.JPG/1024px-Entrée_de_la_centrale_de_Civaux.JPG
Related