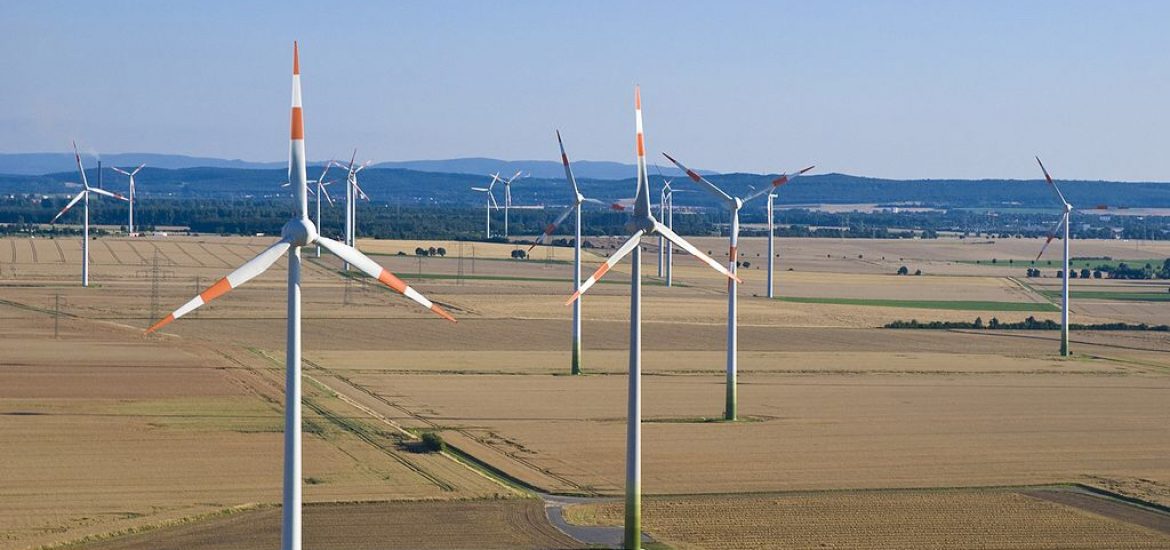 Only 134 megawatts (MW) of onshore wind capacity was purportedly in Germany during Q1 2019, an 87-per-cent drop from the first quarter of last year.
German wind-power association FA Wind called the figures a "drastic slump" and a "temporary low point" of a larger decline which had been ongoing for a year.
Some of the slowdown was blamed on Germany's "failed auction systems" in 2017. Many community projects won without a permit and a proportion of these projects are yet to be built due to "more generous realisation timelines".
Activists say permitting for new wind farms remains an underlying problem because the process, which used to take around 10 months, now takes over two years.
The influential NGO WindEurope said Germany was likely to install between 1 GW and 2 GW this year, "significantly down on the past five years" through when Europe's largest economy installed an average of 4.3 GW annually.
Germany needs to be boosting wind production in order for it to meet its 65-per-cent renewable electricity target by 2030 under the 2015 Paris climate agreement and to deliver on the European Union's 32-per-cent renewable energy threshold.
WindEurope said offshore wind would not fill the gap with Germany only scheduled to build around 730 MW per year until 2030.
Germany's energy balance is also in the spotlight as it plans to close all its nuclear power stations by 2022 in response to the tsunami that hit Fukushima in 2011. Earthquakes and tsunamis, however, are uncommon on the Baltic coast.
Berlin also says it wants to drastically scale back its reliance on filthy coal, especially heavily polluting lignite, by 2022.
"Onshore wind energy in Germany is in deep trouble," said WindEurope chief executive Giles Dickson.
"The development of new wind farms has almost ground to a halt. The main problem is permitting – it's got much slower, more complex and there aren't enough civil servants to process the applications.
"It seriously undermines Germany's ability to meet its 2030 renewables target and contribute to the EU target. And it's affecting Germany's wind turbine industrial base. Half of Europe's 300,000 wind energy jobs are in Germany. But 10,000 have gone in Germany in the last five years. And this could get worse: there hasn't been a single turbine order recorded in Germany in Q1 this year," Dickson added.
"The German government now needs to make clear how they're going to reach their 65-per-cent renewables target for 2030. It needs an annual build-out of 5 GW of onshore wind and urgent action to speed up the permitting process," said Dickson.
Germany is key to the European wind power sector. Picture credit: Wikimedia
Related