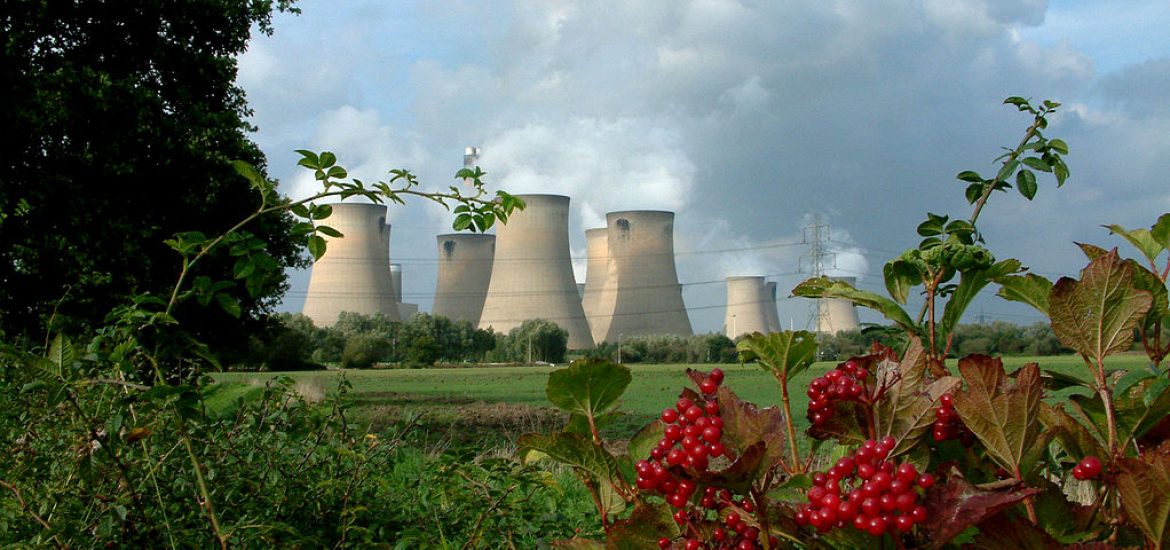 Environmental protesters in London were left red-faced after incorrectly targeting the offices of a Norwegian renewable energy company. 
About 200 activists from the Reclaim the Power group thought they were targeting the headquarters of Drax. But the energy group had moved offices more than a year ago.
The activists had instead chained themselves to a building in Moorgate that was now used by leading renewable generator, Statkraft.
Protesters dressed in white boiler suits unfurled a banner reading: "No borders, no nations, no gas power stations."
Drax, which plans to build a gas power plant in north Yorkshire, has moved its London headquarters to Noble Street, 800 metres away. 
An unnamed Statkraft employee said: "They're protesting against Drax but they don't live here any more. I understand [their aims] but it helps if they check the facts."
Drax reported profits of £14 million last year, employs more than 2,700 people. Its power plant near Selby was built in the 1970s and 1980s to burn coal but most of its furnaces have now been converted for woodchips.
Drax operates a business energy supply division and recently acquired gas-fired, hydroelectric and pumped storage stations from Scottish Power.
In Lincolnshire, other Reclaim the Power activists also blocked SSE's new Keadby 2 gas power plant. 
The £350-million power plant is being constructed alongside an existing power station near Scunthorpe.
Milo Phillips of the group said they were protesting against the role of Drax and SSE in "driving" the climate crisis. 
"Drax and Keadby are the first in a possible wave of a new generation of dirty mega projects, built to pollute for decades," Phillips said.
Scottish-based SSE has around 20,000 staff. 
A Drax spokeswoman said: "Everyone has a right to peaceful protest. Climate change is the biggest challenge the world faces.
"Natural gas has an important role to play in supporting the growth of renewables like wind and solar . . . Building new, more efficient gas power stations will help the UK to meet its climate objectives while ensuring homes and businesses have the power they need at a price they can afford."
An SSE spokesman told the media: "When completed, we expect Keadby 2 to be the cleanest and most-efficient gas-fired power station in Europe."
Drax's north Yorkshire operation. Picture credit: Wikimedia 
Related