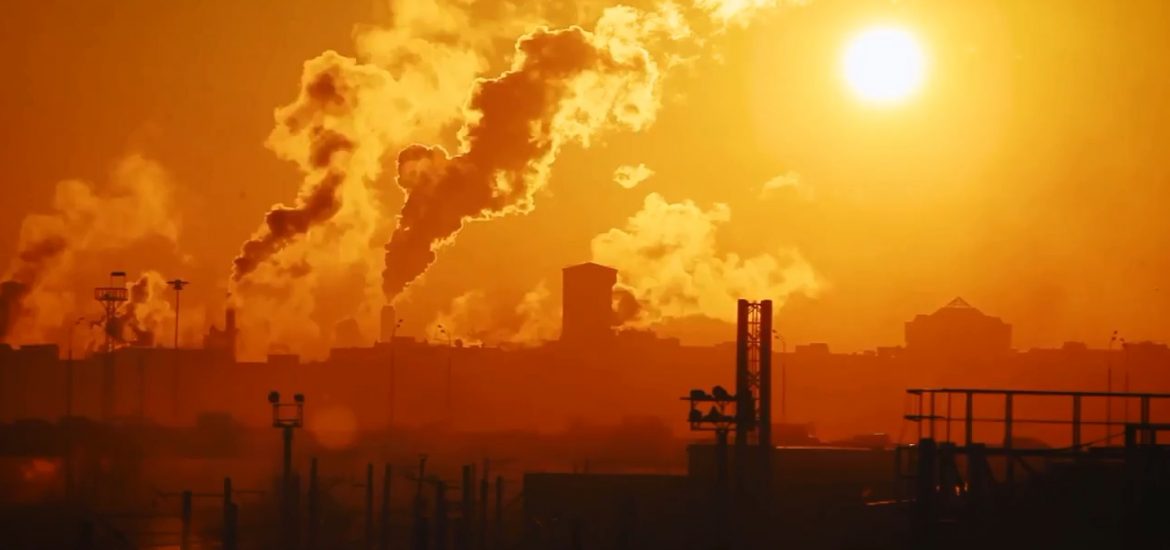 The US Senate Foreign Relations Committee has overwhelmingly approved sanctions on the construction of the Nord Stream 2 pipeline from Russia to Germany and the TurkStream pipeline under the Black Sea to Turkey.
The Protecting Europe's Energy Security Bill was approved by the committee by a 20-2 vote but it still requires congressional approval and Donald Trump's signature.
Trump has been vocal in his criticism of the Russia gas pipeline while advising Europeans to buy more expensive US liquefied natural gas (LNG) instead.
The legislation would target vessels that lay the pipeline and sanction executives from companies linked to those ships. It would deny visas to individuals and block transactions related to their US-based properties or interests. The bill would also penalise firms that provide insurance to the pipeline.
But one of the bill's sponsors, Senator Jeanne Shaheen, said the only companies that would be affected were the Allseas Group of Switzerland and Saipem of Italy.
ClearView Energy Partners said changes to the legislation since last week appeared to remove the threat of sanctions against Nord Stream 2's EU-based investors Shell, Germany's Wintershall and Uniper, France's Engie and Austrian OMV.
The previous version would have applied to individuals and entities that "intentionally facilitated providing those vessels for the construction of such a project", while the proposed legislation now goes after individuals and organisations that have "intentionally facilitated deceptive or structured transactions to provide those vessels for the construction of such a project".
The legislation would sanction vessels that lay Russian gas pipelines at least 100 feet below sea level.
Former president Barack Obama also opposed Nord Stream 2 and his predecessor, George W Bush, was critical of the original pipeline, Nord Stream 1.
Since at least 2001, Washington has asked Germany to buy US LNG, extracted by the environmentally ruinous process of fracking, instead of cheap Russian natural gas.
Poland and Lithuania have built LNG terminals.
"Russia has a bad history of using energy as a weapon," Republican Senator Ted Cruz said yesterday (Wednesday). He said Russian President Vladimir Putin "gets his revenue for military adventurism and hostility" from oil and gas.
The far-right 2016 presidential contender is one of the measure's sponsors, saying that further interlinking Russia and Germany would boost the Kremlin's geopolitical leverage over Europe.
Fellow Republican senator, Rand Paul, voiced a rare note of dissent, arguing against the sanctions. "There's a great deal of consternation over this proposal among our European allies," the former presidential candidate said.
Russia has invested heavily in Nord Stream 2. Picture credit: YouTube
Related