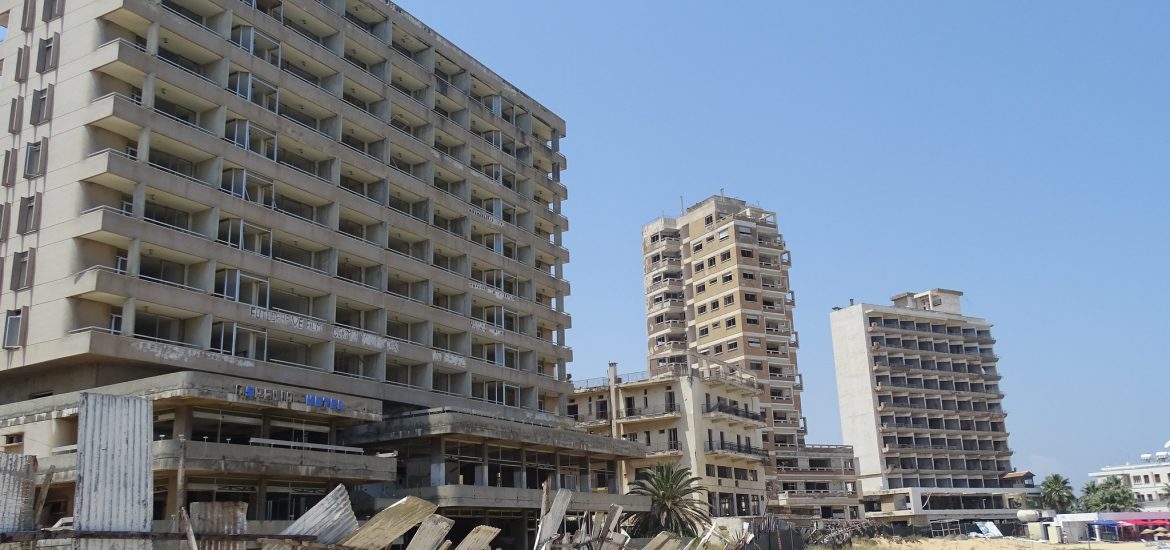 Greece's newly elected government has accused Turkey of undermining regional security by drilling for gas near Cyprus. 
Foreign Minister Nikos Dendias, who was meeting his Egyptian counterpart, Sameh Shoukry, told the media: "The illegal actions of Turkey, which defy international law, are placing the security of the region at risk. As such, they are absolutely condemnable.
"We discussed this flagrant violation of the sovereignty and the sovereign rights of the Republic of Cyprus perpetrated by Turkey," Dendias said. 
Egypt and Turkey have had strained ties ever since the Turkish-backed Muslim Brotherhood government of Mohamed Morsi was toppled by the Egyptian military in 2013.
Ankara is also at odds with Cairo over maritime boundaries in the eastern Mediterranean.
Backing up Dendias, Shoukry said: "We discussed the provocations in the area and how there should be respect to international law, for the provocations to stop."
Egypt, Greece and Cyprus cooperate on energy matters and other issues, enjoying increasingly close ties. 
Turkey and the Republic of Cyprus, which joined the European Union in 2004, do not have diplomatic relations and the pariah state for the Turkish Cypriots, who make up around a fifth of the island's population, is only recognised by Ankara. 
Greece is the closest ally of Cyprus, which is a policy that transcends Greece's polarised politics. 
Cypriot peace talks collapsed two years ago but Cyprus' President Nicos Anastasiades and the Turkish Cypriot leader, Mustafa Akinci, are due to meet again in Nicosia on August 9.
The gas dispute is not on the agenda. 
Turkey has sent four drillships, with two on either side of the island, to explore for gas. One of the ships is drilling inside the Greek-Cypriot Cyprus exclusive economic zone (EEZ) and another is within Cypriot territorial waters.
Turkey says a western area of the EEZ is part of its continental shelf and that hydrocarbon exploitation by Cyprus should not take place until the island has been reunited and resources can be shared amicably. 
Greek Prime Minister Kyriakos Mitsotakis criticised Ankara for having a military presence on the island and said there would be no solution until they withdrew. The Turkish Cypriot foreign minister, Kudret Ozersay, said troops were deployed because of the 1974 coup that installed the Greek military junta.
Ozersay said the Greek prime minister's remarks were "very unfortunate".
He added: "The presence of Turkish military here is a result and outcome of Greece's coup and invasion attempt.
"I suggest [Mitsotakis] never forgets this fact."
Abandoned Varosha on the Cypriot green line. Picture credit: Flickr 
Related