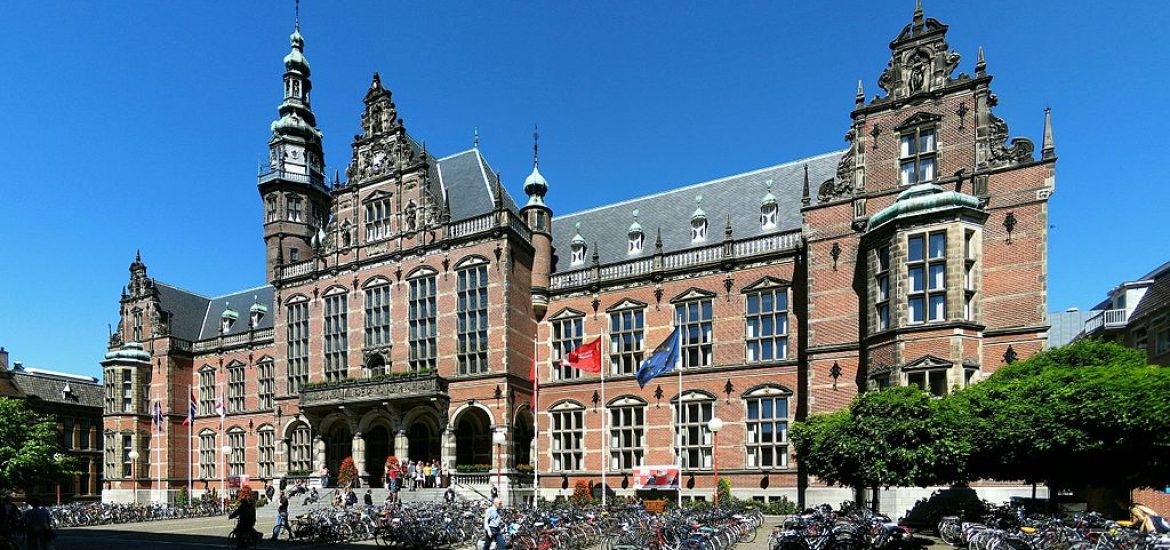 The Dutch State Supervision of Mines has urged the government to cut production significantly at the controversial Groningen gas field in the northern Netherlands.
The agency recommended the immediate and complete closure of the Loppersum clusters, amid earthquake fears.
The report proposed to the Ministry of Economic Affairs and Climate that the Loppersum clusters, including Ten Post, Overschild, De Paauwen, 't Zand and Leermens, should be closed "immediately and completely".
An earthquake hit the Zeerijp region last month with a magnitude of 3.4 on the Richter scale.
The agency called the Dutch government to limit the total production from Groningen to 12 billion cubic metres (bcm) per year.
Production until October has been capped at 21.6 bcm.
In response, economy minister Eric Wiebes said the government would try to cut annual production at Groningen to the recommended 12 bcm "as quickly as possible".
News agency ANP quoted Wiebes saying he would provide details of the government's decision by the end of March.
Inspector General of Mines Theodor Kockelkoren stated in the report: "A major intervention is necessary in order to probably meet the safety standard and to reduce the risk of damage.
"In addition, with continued pressure drop as a result of production, seismicity will increase again raising the risk posed by earthquakes. I therefore expect that the gas production will need to be reduced further in the future, if necessary to zero," he said.
Gas transport company Gasunie advised the Dutch economic ministry that low-calorific gas demand could be met with a cap of 19.5 bcm to 21 bcm if variations in production were allowed depending on the severity of the winter.
In a mild winter, a Groningen production of 14 bcm would be sufficient but during cold years, such as 1996, production would have to reach 27 bcm, Gasunie said.
Wiebes reportedly told the Dutch cabinet that even with the permanent closure of the Loppersum clusters, "long-term security of supply would still be guaranteed", based on Gasunie's advice.
Loppersum accounted for only an estimated 6 per cent of total Groningen gas production in 2014, compared with around 32 per cent in 2013.
Loppersum production has dropped further in recent years, with 806 million cubic metres produced last year compared with 1.005 bcm in 2016 and 1.658 bcm in 2015.
The Academiegebouw in Groningen. Residents say the area is threatened by earthquakes, lowering property prices. Picture credit: Wikimedia 
Related