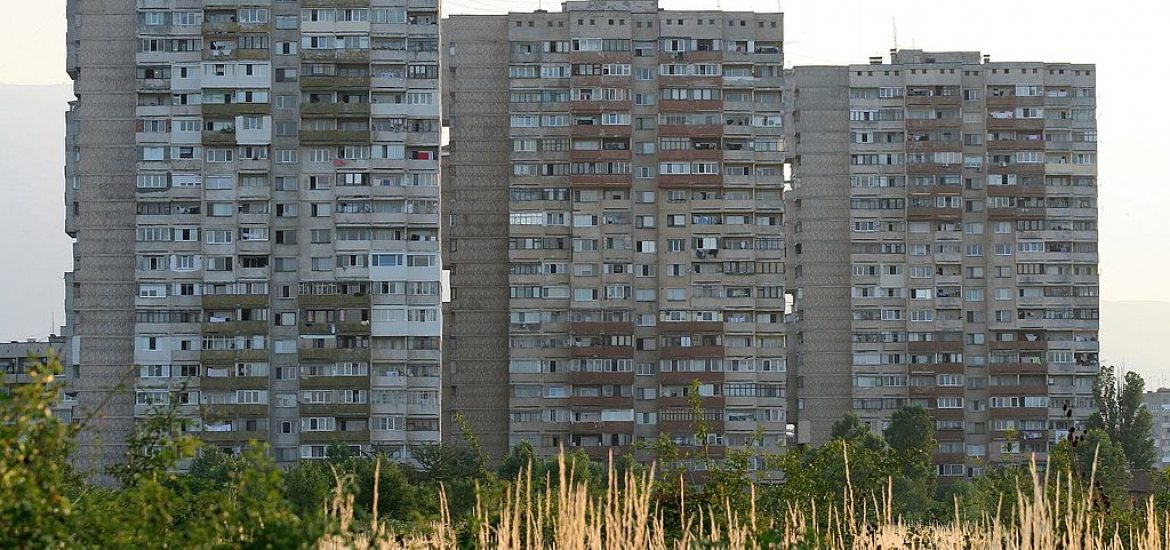 EU ambassadors have confirmed the political agreement reached between Estonia and the European Parliament in December on the revised directive on the energy performance of buildings.
The directive is intended to improve energy efficiency in building work and encourage renovation.
After endorsement by the European Council, the parliament will have to approve the agreement reached in December in a vote scheduled for April 16. The move plans to decarbonise existing, inefficient structures and promote cost-effective renovation work, introduce a smartness indicator for structures, simplify the inspection of heating and air condition systems and create more parking spaces for electric vehicles.
"We strongly welcome this agreement, because it pays particular attention to mechanisms involving SMEs [small- and medium-sized enterprises] and phasing out the worst-performing building stocks," said Eugenio Quintieri, the European Builders Confederation (EBC) secretary general.
The EBC welcomed the provision urging member states to improve access to more efficient techniques to cut energy use. "Given that around 92 per cent of enterprises in the construction sector have less than 10 workers, project aggregation is an important step to improve and simplify the offer vis-à-vis home owners and investors," Quintieri said.
Buildings account for 40 per cent of the total European energy consumption and by updating rules, taking advantage of technological developments and encouraging efficiency, it is argued that the EU could help reach its 2020 and 2030 energy-efficiency targets.
"Awareness on best practice is still low although various public and private initiatives developed successful projects. Thus we believe further efforts are needed to spread ideas on how to effectively engage with energy-efficiency renovation," Quintieri added.
Temenuzhka Petkova, minister of energy in Bulgaria, which currently holds the EU's rotating presidency, said: "Today we reached a major milestone for improving the energy efficiency of our citizens' homes. The Bulgarian presidency is pleased to arrive at this result on the directive on the energy performance of buildings, which is one of the priority items on the agenda of the [European] Council. The 'energy efficiency comes first' principle is a key element of the Energy Union. Boosting the energy efficiency of buildings is one of the most effective ways of improving EU citizens' quality of life, contributing to the achievement of a low-carbon economy, impacting economic growth, job creation and investments."
The review of the buildings' energy performance is part of the Clean Energy package presented by the commission in November 2016.
Sofia, Bulgaria's capital, has plenty of inefficient buildings. Picture credit: Flickr 
Related