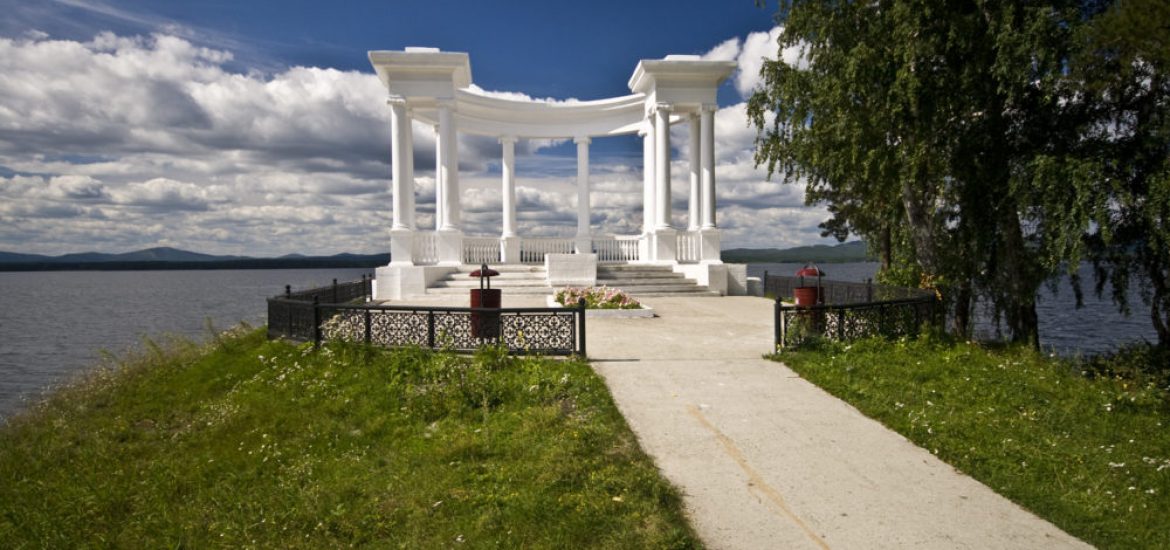 French television reporters working in Russia have been fined for trying to find the source of a radioactive cloud that European regulators claimed originated at the Mayak nuclear power plant in the Urals. Russia denies the claims. 
The France 2 television staff allegedly tried to gain access to Ozersk, the closed Russian city that houses the Mayak nuclear power station, without a permit.
Codenamed City 40, Ozersk was the birthplace of the Soviet nuclear weapons programme.
For decades after the Second World War, the city of 100,000 people did not appear on maps and its residents were erased from the Soviet census.
The French journalists were fined €120 each and sent back to Moscow, their Russian employees reportedly told ura.ru.
European nuclear regulators and Russia's official weather service said in November that a leak of the radioactive isotope ruthenium 106 detected over France, Germany and Austria, probably came from an error during routine fuel reprocessing at Mayak.
A faulty filtration system on an oven used to bake nuclear waste into glass, a process regularly conducted at Mayak called vitrification, has been suggested. During the process, ruthenium 106 can become volatile and change form, and without the right kind of filter, ruthenium can escape into the atmosphere.
Russian state nuclear administrator Rosatom and President Vladimir Putin have denied that Mayak was the source of the ruthenium.
Rosatom claims the ruthenium came from a spy satellite that burned up in the atmosphere above Europe.
The ruthenium cloud reportedly posed no risk to human health.
The French crew near Ozersk filmed several Geiger counters appearing to measure heightened radioactivity.
Ozersk is one of the most contaminated places on the planet, sometimes referred to as the "graveyard of the Earth".
Mayak has for decades deposited its waste into nearby lakes and rivers, which flow to the River Ob and to the Arctic Ocean. Since its development, Mayak is said to have dumped 200 million curies of radioactive waste, equal to four Chernobyl explosions.
Last month Rosatom's handpicked 20 Russian "reporters" from obscure regional media groups to visit the closed city and all of them backed up the official satellite theory.
But Russia's federal weather agency, Rosgidromet, confirmed that it had measured ruthenium levels that were nearly 1,000 times normal rates just 30km from Mayak. Rosgidromet immediately backtracked, claiming its measurements did not indicate any danger.
The UN's International Atomic Energy Agency said it had rejected Rosatom's satellite theory, saying no satellites powered by ruthenium re-entered the atmosphere at the time.
Ozersk residents have been casualties in a number of nuclear incidents, including the 1957 Kyshtym disaster, the world's worst nuclear incident before Chernobyl, which the Soviet authorities kept secret.
The closed city of Ozersk. Picture credit: Wikimedia 
Related