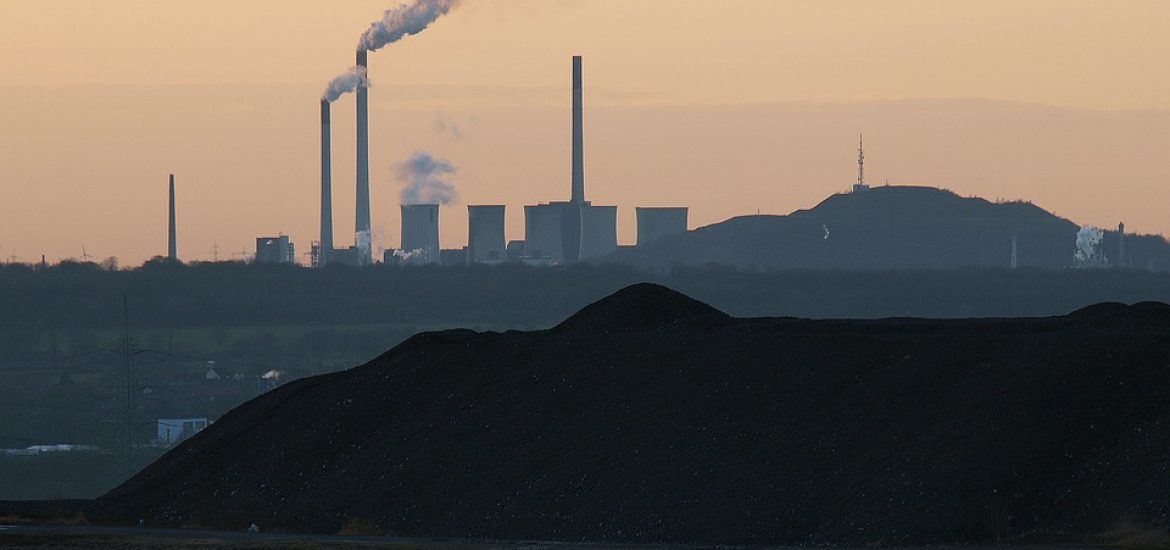 Germany's ongoing coalition government talks have agreed to postpone 2020 emissions reduction target to "the early 2020s", the German media is reporting. 
Despite a booming renewables sector, Germany still gets 39 per cent of its power from coal.
Chancellor Angela Merkel's Christian Democratic Union and the centre-left Social Democrats reportedly agreed on a climate protection law, boosting renewable energy expansion and preparing an end to coal-fired power production to meet climate targets for 2030.
The deal would represent something of a U-turn for Merkel, who has presented herself as an advocate of international climate protection policies as she tries to patch together a working government in the wake of the disappointing September 24 federal election.
Negotiators also agreed to lower the tax on electricity in order to cut energy costs, Reuters reported. They also plan to offer to tender an extra 4 gigawatts of solar energy along with onshore and offshore wind-generating capacity, although no official statement has yet been made by either party.
A leaked government document in October warned that without significant changes, emissions cuts were only forecast to reach 31.7 per cent to 32.5 per cent in 2020. That would be "a disaster for Germany's international reputation as a climate leader", the environment ministry reported.
The aim to achieve a goal of reducing greenhouse gas emissions by 40 per cent of 1990 levels "until the early 2020s" had now reportedly been agreed.
Negotiators in the energy, climate and environmental working group dropped the short-term climate target as it could "no longer be reached from today's perspective".
A cross-party commission has been established to reduce coal use but it remains a politically sensitive subject, with powerful utilities and mining trade unions demanding more time for transition.
Just this week utility giant RWE tore down a church to expand a lignite or brown coal mine, despite protests.
It was apparently agreed that the 2030 goal of reducing greenhouse gas emissions by 55 per cent remained unchanged, but more emphasis should be placed on avoiding compromise on energy supply security and economic feasibility.
Germany has made climate protection a priority of its Energiewende, a dual shift from fossil fuels and nuclear power to renewables.
At the 2017 G20 summit in Hamburg, Merkel, who some had called the "climate chancellor" for her international environmental protection efforts, also pushed hard to convince the group of leading economies to increase efforts to comply with the 2015 Paris climate agreement by keeping all countries onboard, apart from the US.
The Rhur, Germany's industrial heartland. Picture credit: Pixabay
Related