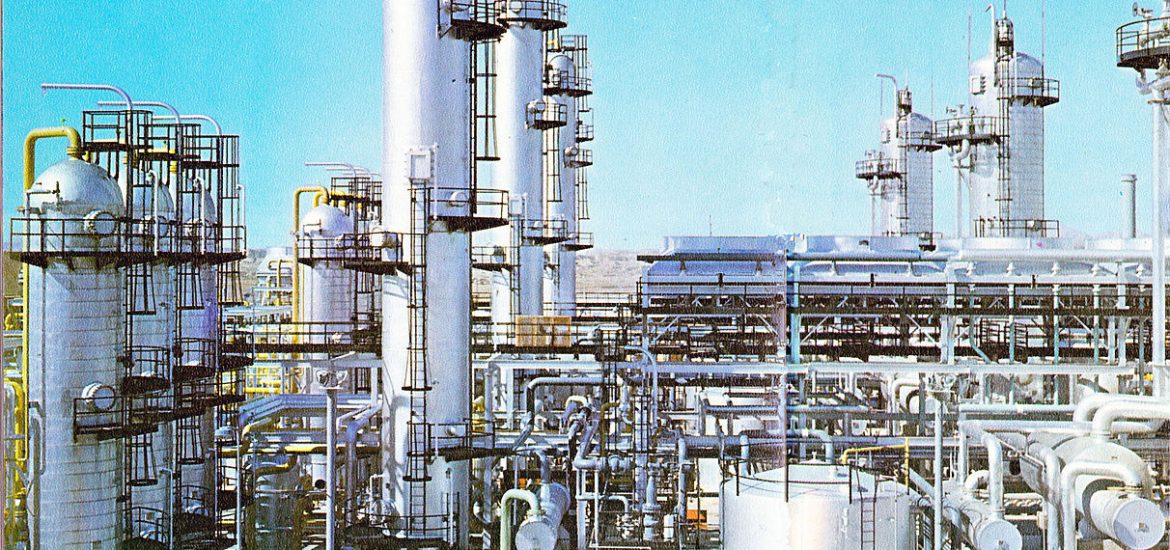 Iran, which holds the world's largest conventional gas reserves, reportedly sees Georgia as a potential market.
Iran's gas output has increased significantly and the Islamic republic targets an output of 1 billion cubic metres per day by March but Turkey and Iraq remain the only significant destinations for its gas exports.
Each day it currently exports around 30 million cubic metres of gas to Turkey and 14 million cubic metres to Iraq.
During his visit to Armenia last year, Iran's President Hassan Rouhani referred to the possibility of transporting Iranian gas to Europe through Georgia and the Black Sea, calling for further cooperation between the two countries to alleviate the obstacles.
Iran's deputy oil minister, Hamid Reza Araqi, announced that he was looking to expand exports to countries like Georgia, adding that proper infrastructure and a reasonable price were also factors that needed to be agreed.
Araqi, who also runs the National Iranian Gas Company (NIGC), said the private sector would take part in trade once agreements were finalised, adding that Armenian consent was needed to open up the route to Georgia.
If Iran, Armenia and Georgia reached an agreement, the private sector would have to buy gas from Iran and pay the swap cost to Iran and Armenia so that the gas could be exported to Georgia, the deputy minister added.
In April, Georgia's Deputy Minister of Energy and Natural Resources Mariam Valishvili said delivery of Iranian gas to Georgia was theoretically possible but infrastructural work was needed and contracts were not concluded between state companies. There are already pipelines from Iran to Azerbaijan and from Azerbaijan to Georgia.
She added that Georgia preferred gas from Azerbaijan as the optimal supplier.
Azerbaijan has been Georgia's main supplier of gas for decades and in April Tbilisi decided to abandon Russian gas and fully switch to Azeri supplies.
Azerbaijan's state oil company Socar and the consortium for the development of the Shah Deniz gas condensate field are scheduled to be the main suppliers of gas to Georgia this year.
Georgia is due to receive 2.68 billion cubic metres of gas from Azerbaijan, 1.87 billion cubic metres from Socar, 813.9 million cubic metres from Shah Deniz and 9.4 million cubic metres will from domestic sources.
Valishvili said the Georgian pipeline network was state-controlled, and that private companies must present contracts to the Tbilisi government in order to obtain services to transport purchased gas through Georgia.
Iran's Bidboland gas refinery in Khuzestan. Picture credit: Wikimedia
Related