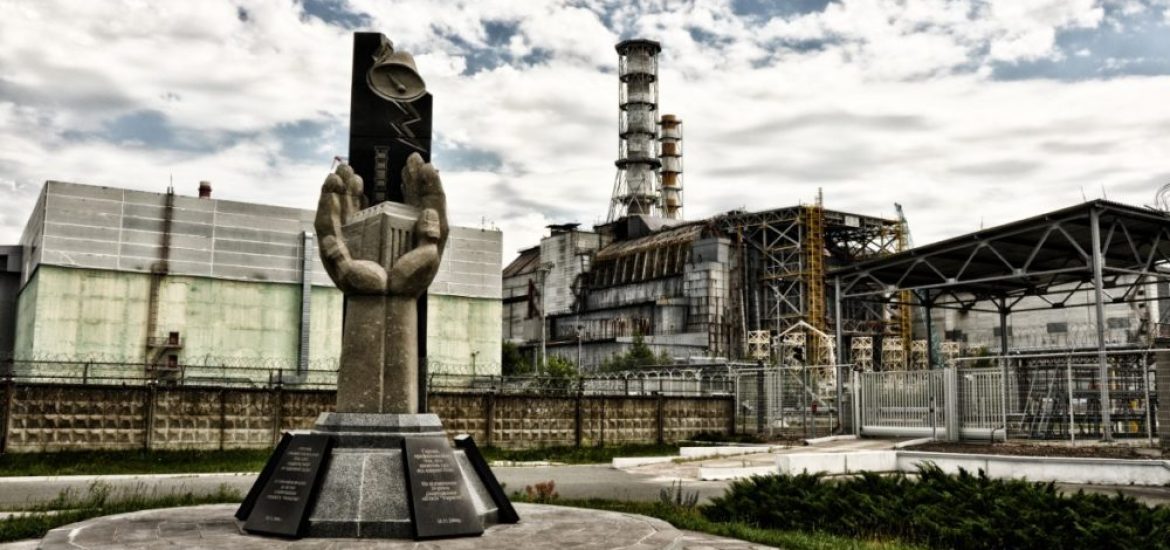 The German government is facing growing calls from businesses to postpone its phase-out of nuclear power as alternative sources are yet to fill the gap.
Volkswagen's CEO and the chairman Continental, the car parts manufacturer, have made recent public statements in favour of nuclear power. 
They cite environmental fears that ditching nuclear would leave the country reliant on highly pollutant brown coal.
Chancellor Angela Merkel said Germany would close its nuclear reactors by 2022 following the 2011 Fukushima disaster in Japan after a tsunami. Earthquakes and tsunamis are, however, less common in Germany. 
But renewable sources have failed to fill the shortfall, meaning the authorities have been forced to turn to filthy lignite. 
Germany is already the world's biggest natural-gas importer and BASF, the German chemicals giant and investor in Nord Stream 2, consumes more gas than Denmark.
Germany also has Europe's highest non-household electricity prices. 
"If climate protection really matters to us, the nuclear power plants need to run longer," Herbert Diess, the VW chief executive, told Tagesspiegel.
Closing Germany's last coal-fired power plant in 2038 – as decided in January by a government-appointed commission – was "far too late", Diess told the newspaper. 
"The priorities are the wrong way round: first we need to get out of coal, and then out of nuclear power."
The irony of Volkswagen lecturing the government on environmental issues was not lost on observers. 
VW's 2015 "dieselgate" scandal exposed millions to toxic fumes and the firm has promoted polluting SUVs instead of smaller vehicles. 
The automotive giant's vehicles are responsible for an estimated 2 per cent of the world's total carbon dioxide emissions, according to VW's data. 
Germany currently generates 47 per cent of its energy from renewable sources but it also generates 30 per cent of its power from environmentally ruinous coal. Around 13 per cent currently comes from nuclear.
But the German Green party, which surprised many to come second in May's European election and recently came top in an opinion poll, remains firmly opposed to nuclear. 
Germany's anti-nuclear movement dates back decades and public opposition increased after the 1986 Chernobyl disaster (pictured). Car bumper stickers saying "Nuclear power, no thanks" are still common and a YouTube attack on the government's energy policy recently circulated widely.
"We are for a world without nuclear energy," the Greens' manifesto said. "We want the dangerous reactors around Europe and across the world to be shut down immediately."
Chernobyl casts a long shadow. Picture credit: PXHere 
Related