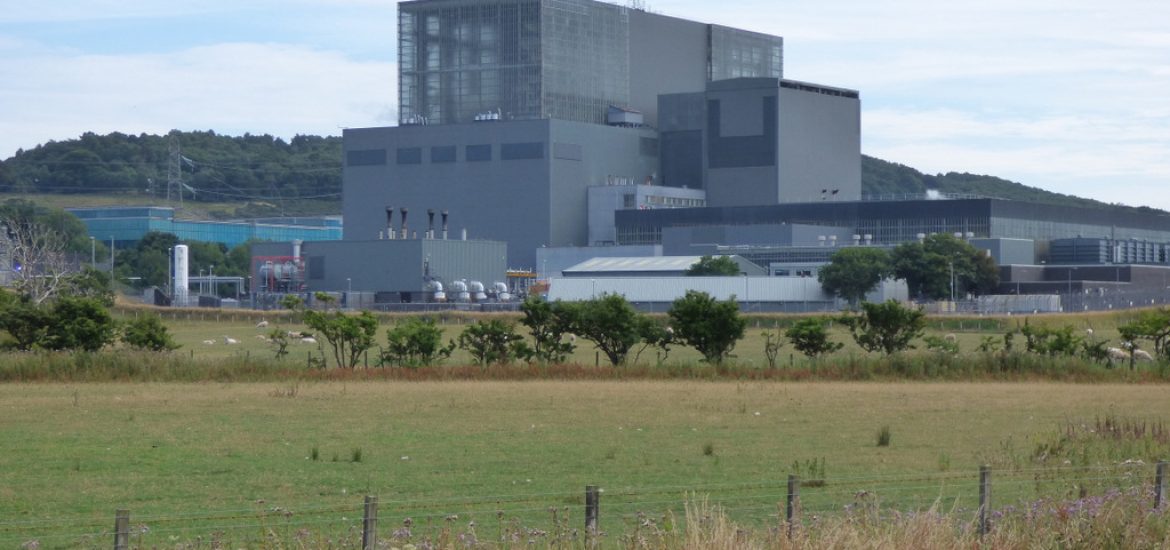 The UK could fail to meet its carbon targets if ageing nuclear reactors are shut down early, the Energy and Climate Intelligence Unit (ECIU) has reported. 
The report, "Cracks in the System", said stations may need to be taken offline earlier than expected due to a recurring fault with the advanced gas-cooled reactors (AGRs) that account for 14 of the 15 UK sites.
The ECIU said the recent decisions by Hitachi and Toshiba to halt new nuclear projects at Wylfa in Wales and Moorside in Cumbria, respectively, had caused a shortfall between the government's projections of nuclear capacity and what would probably be delivered.
In addition, if delivery of the next generation of nuclear reactors faltered, the UK electricity system could be caught short by more than 100 terawatt-hours by 2035, or around a third of current annual demand, the report added.
In the worst-case scenario, an additional 268 million tonnes of carbon dioxide could be produced by 2035, which would put the UK's progress towards achieving its carbon reduction targets in "grave danger".
AGRs provide almost 20 per cent of the UK's electricity. Their age means they are at risk of developing cracks in the graphite bricks that make up the reactor cores.
Cracks, discovered during routine checks, have led to the shutdown of two reactors at Hunterston B (pictured) in Ayrshire, Scotland, which has been non-operational for over a year. It is feared similar problems could develop at other AGRs.
The ECIU report said London should launch fresh support for new renewable projects, to ensure any gap in nuclear output is filled by low-carbon sources, instead of natural-gas plants.
Renewable expansion could either be through increasing the development of offshore wind or a combination of wind and solar, the report added.
Boosting renewables and enhanced power system flexibility, such as investment in storage technology, would be a "no-regrets option", the non-profit agency said.
ECIU analysis chief Jonathan Marshall said the authorities had not considered the impact of reactors closing early.
"Although government has reduced forecasts for the amount of nuclear capacity Britain needs in recent years, no assessment has yet considered the potential impact of the early closure of the country's ageing fleet of reactors," Marshall said.
"If this happens it is unlikely that the lights will go out, but it could make hitting our carbon targets more challenging. Ministers need to decide how to prepare for this potential clean power gap, therefore, and soon; accelerating renewables deployment is probably the best no-regrets short-term option, with consideration given to how to support new nuclear projects over the longer term."
Hunterston B. Picture credit: Wikimedia
Related