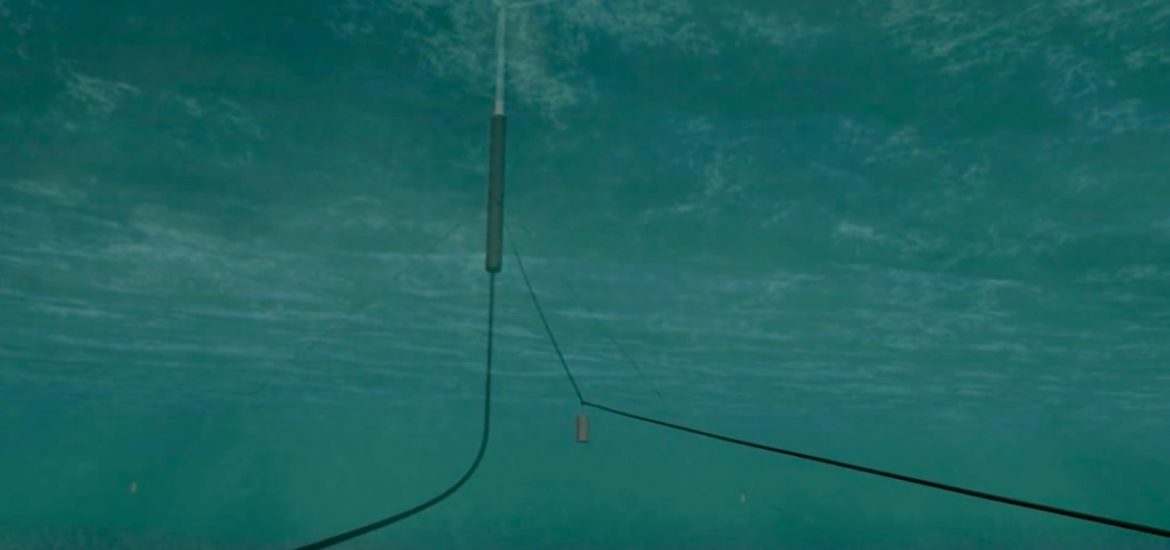 Norway's state-run Equinor has been given permission to construct the world's largest floating offshore wind farm off the coast of the Canary Islands.
Equinor's proposal to build the 200-megawatt project 3km from the coast of Juan Grande was approved by the Canary Island's government with a proposed cost of €860. 
Equinor plans construction later this year and hopes to be operational by 2024.
The project inside the Canaries Special Zone is expected to create between 120 and 200 jobs during its 20-year lifespan.
The regional government of the Canary Islands has identified three zones as the most suitable for the installation of wind turbines: off Gran Canaria, off Tenerife and between Lanzarote and Fuerteventura.
The project is projected to boost the islands' total renewable energy capacity by a third with the Canaries currently relying on imported fossil fuels.
Floating offshore wind does not need to rely on specific water-depths but can be tethered at any depth, making projects replicable around the world. They can be built further out from the shore, out of sight and access stronger and more consistent winds.
Offshore wind farms are mounted on floating structures and able to generate electricity where fixed-foundation turbines are not feasible. 
Floating wind projects are applicable where tectonic, volcanic or extreme weather conditions make bottom-fixed turbines impractical. 
The islands' minister for economy and industry Pedro Ortega said the project would be "an important support for the energy policy that we have developed in order to advance a more sustainable model and position the Canary Islands as a spearhead in the development of wind technology offshore, taking advantage of the endogenous advantages of the archipelago and the interest that companies in the sector have in investing in new research, development and innovation projects". 
Equinor runs for the world's largest operating floating wind farm, the 30MW Hywind Scotland (pictured), which began generating electricity in October 2017.
By early 2018, Hywind Scotland was outperforming all expectations, and operating at levels consistently above bottom-fixed offshore wind farms.
The Global Wind Energy Council last year said Britain was the world's largest offshore wind market, hosting 36 per cent of globally installed offshore wind capacity. 
Equinor said: "We see Spain and the Canary region as an interesting country with a technological and industrial capability for supporting offshore wind and floating offshore wind. We have presented our project ideas to regional and central authorities in Spain, but the framework to develop a project is currently not in place. We are excited that there is an ongoing process to establish a framework for offshore wind for the Canary region." 
A diagram of the Hywind project off the Aberdeenshire coast in Scotland. Picture credit: YouTube 
Related