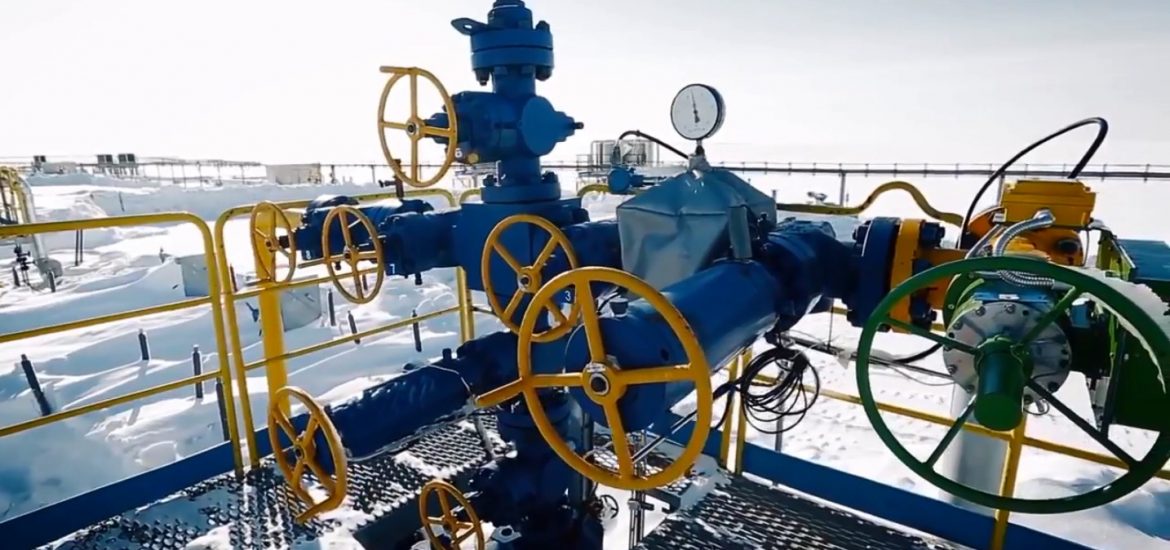 The five biggest publicly listed oil and gas firms have spent US$1 billion on public relations or lobbying since the 2015 Paris climate agreement, according to InfluenceMap, a pro-transparency monitor.
Despite publicly backing the Paris deal to limit global temperature rises, ExxonMobil, Shell, Chevron, BP and Total have been spending about US$200 million a year on efforts "to operate and expand fossil fuel operations", the watchdog's report said.
Successful lobbying and direct opposition to policy measures to tackle global warming have hindered governments across the globe in their efforts to implement policies in response to the Paris climate agreement on green targets and keeping warming below 1.5C.
Chevron, BP and ExxonMobil were the firms spending the most on lobbying to push against reforms to tackle global warming, using social media to push their agenda to oppose meaningful legislation, the report claimed.
Ahead of the 2018 US midterm elections, US$2 million was spent on targeted Facebook and Instagram adverts by the oil industry, promoting the benefits of fuel production, according to InfluenceMap.
BP reportedly donated US$13 million to a campaign, also backed by Chevron, that blocked a carbon tax in Washington State. Around US$1 million of the total was spent on social media adverts, the researchers said.
Author Edward Collins analysed corporate spending on lobbying and advertising and assessed what proportion was devoted to environmental issues.
Collins said: "Oil majors' climate branding sounds increasingly hollow and their credibility is on the line. They publicly support climate action while lobbying against binding policy. They advocate low-carbon solutions but such investments are dwarfed by spending on expanding their fossil fuel business."
After the Paris deal, oil and gas majors said they supported a price on carbon and formed alliances like the Oil and Gas Climate Initiative to promote voluntary action.
The five were also increasing investment in oil and gas extraction with 2019 spending due to increase to US$115 billion, with just 3 per cent of that directed at low-carbon projects.
"The fossil fuel sector has ramped up a quite strategic programme of influencing the climate agenda," InfluenceMap director Dylan Tanner told the media.
"It's a continuum of activity from their lobby trade groups attacking the details of regulations, controlling them all the way up, to controlling the way the media thinks about the oil majors and climate."
Shell responded: "We firmly reject the premise of this report. We are very clear about our support for the Paris agreement, and the steps that we are taking to help meet society's needs for more and cleaner energy.
"We make no apology for talking to policymakers and regulators around the world to make our voice heard on crucial topics such as climate change and how to address it."
Chevron said it rejected the report's research. "Chevron is taking prudent, cost-effective actions and is committed to working with policymakers to design balanced and transparent greenhouse gas emissions reductions policies that address environmental goals and ensure consumers have access to affordable, reliable and ever-cleaner energy."
Oil and gas extraction continues at an alarming rate. Picture credit: YouTube
Related