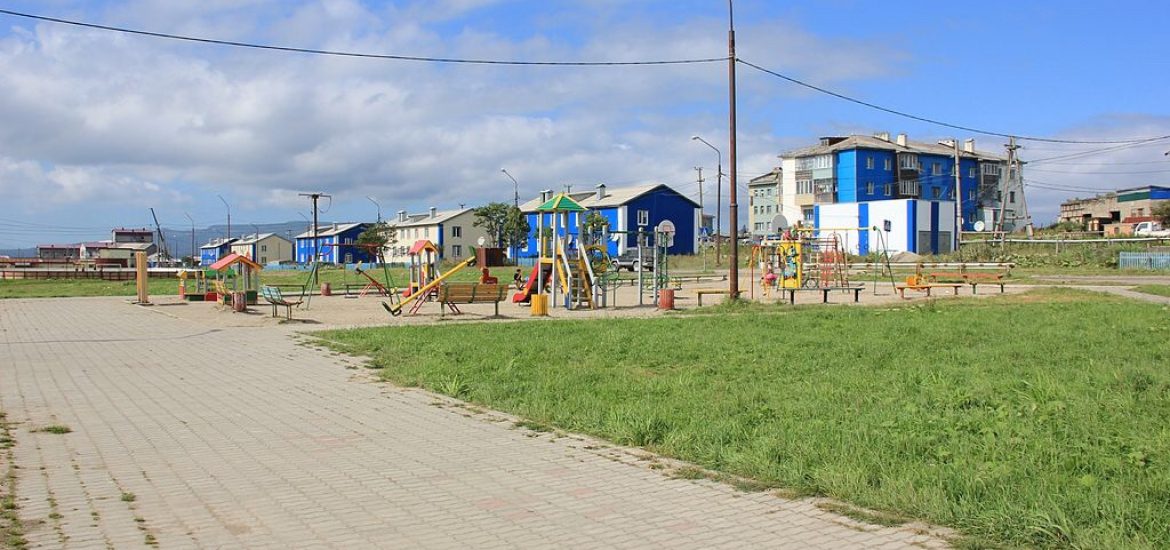 BASF's oil and gas subsidiary, Wintershall, which is set to complete its merger with upstream producer DEA by late June, plans to expand its projects in Russia, which will remain its main production region after the merger, the German firm's chief executive Mario Mehren has said.
The merger, due to close in the first half of 2019, received a €6-billion financing contract this month from an international banking consortium, including five US banks, Mehren said.
He said Wintershall's presence in Russia, which includes its 35-per-cent stake in the substantial Yuzhno-Russkoye (pictured) gas field, would make a major contribution to the firm's plans to boost output.
The firm's 2018 profits benefited from a higher oil price, which rose 31 per cent to an average US$71 per barrel, while gas prices increased by 32 per cent.
Last year Wintershall produced 171 million barrels of oil equivalent (BOE) or 470,000 per day, measuring an increase of 4.3 per cent on 2017.
The merged firm reportedly aims to boost its output by 40 per cent by 2023 to 800,000 BOE a day, to reap cost savings of €200 million per year as of the third year, and to axe 1,000 staff.
Russian gas giant Gazprom's Yuzhno-Russkoye produced 25 billion cubic metres a year of gas since 2009 and, with the development of the Turonian layer, that was expected to maintain production at the same level until at least 2022, Wintershall said.
"In 2018 we once again increased production at our Russian projects," Mehren said. "We want to continue this course after the planned [DEA] merger and invest in expanding our projects in Russia, which is – and remains – our most important core region," he added.
The current portfolio has a bias towards gas as Wintershall has a partnership with Russia's Gazprom, while DEA is not active in Russia despite its Russian ownership.
He said Germany, which is in the process of abandoning coal and nuclear power, needed a foothold in global natural gas production.
Mehren said: "We're convinced that it is right and important that Germany also has a powerful gas and oil company, in the same way that many of our neighbouring countries also have a major player."
Wintershall is also looking to boost its assets in Brazil, Argentina, Russia, Norway, West Asia and Germany. and start production at its newly acquired Ghasha field off the Abu Dhabi coast.
There is uncertainty around oil production in unstable Libya.
The troubled state's current production is around 52,000 barrels per day, half of its recorded peak. "I cannot tell what it is going to be, there are no positive signals from Libya," Mehren told the media.
Yuzhno-Russkoye. Picture credit: Wikimedia
Related