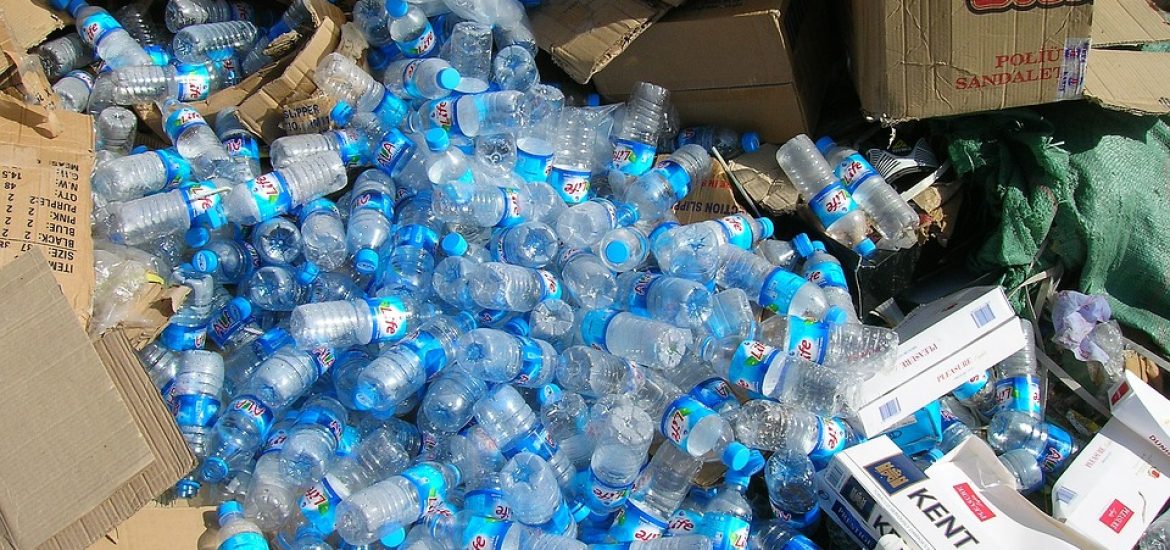 Bans on single-use plastic items such as carrier bags will reduce oil demand, according to oil and gas giant BP, although it added that the global demand for crude oil would not peak until the late 2030s.
The UK-headquartered major also said greater efficiency in transport would cut oil demand.
It estimated that oil output of 85 million barrels per day would satisfy the 2015 Paris Agreement on climate change.
The 197-nation agreement called for limiting global warming to "well under" 2°C and "pursuing efforts" to keep warming to 1.5°C.
Spencer Dale, BP's chief economist, said: "Just around the world you see increasing awareness of the environmental damage associated with plastics and different types of packaging of one form of another."
But BP expects carbon emissions to rise 10 per cent by 2040, meaning it will fail to meet the Paris targets.
Dale said plastic taxes could reduce oil demand growth by 2 million barrels per day (mb/d) by 2040.
Single-use plastics only accounted for about 15 per cent of all non-combusted oil, Dale said, adding that the petrochemical sector would still drive a global growth in crude-oil demand.
BP forecasts demand peaking at about 110 million mb/d between 2035 and 2040, up from the current 97mb/d. Growing demand in the developing world is predicted to be the main driver of growth.
India was forecast to overtake China as the fastest growing market in energy consumption in the next 15 years.
The economies would comprise around half of global energy growth by 2040.
China's coal consumption has probably peaked, BP argued, as the country moves from a manufacturing to a service-dominated economy. It is currently the world's largest user of coal.
BP has almost doubled the amount of electric cars it expects in 2035 globally, up from 100 million in the 2017 forecast to 180 million. By 2040, 320 million of the world's 2 billion cars would be electric, the firm estimated.
BP predicted that the arrival of driverless cars, which will be overwhelmingly electric, meaning battery-powered cars would be used more intensely than conventional vehicles, offsetting some of the emissions cuts they promised.
BP said if there were more electric cars than expected, there would consequently be fewer efficient combustion engine cars.
The amount of power expected from renewable sources such as solar and wind is now expected to be 8 terawatt hours (tWh) in 2035, up from the 5tWh predicted in 2015. It is the fifth year the level has been revised up by BP.
Plastic use is looking increasingly unsustainable. Picture credit: Pixabay
Related