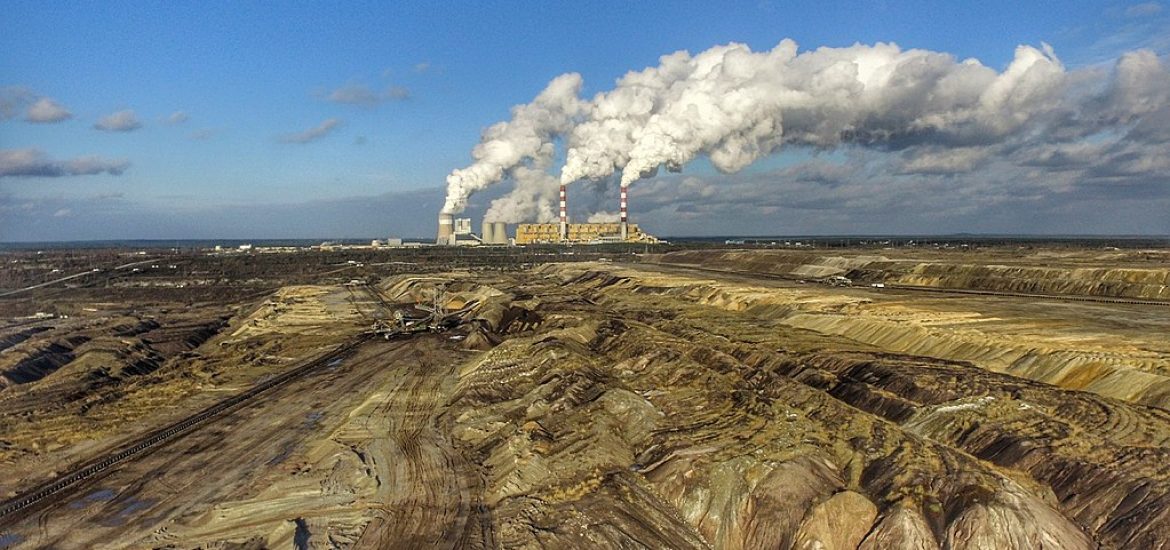 Poland should on focus on developing renewable sources as they are the cheapest energy source, according to Monika Morawiecka, the head of PGE's offshore arm Baltica.
PGE is the largest Polish utility.
"The latest auction for onshore wind farms showed us that these are the cheapest power sources available," she told a Europower event in Warsaw last week.
According to the European statistics agency Eurostat, renewables made up 10.9 per cent of Poland's energy mix in 2017, which will need to increase to 15 per cent by 2020 to comply with the EU's environmental targets.
In November Polish developers have been bidding as low as €36.64 per megawatt/hour in a government auction for wind power capacity, while the Cal 19 power contract was trading as high as €67.8/MWh.
PGE has a 16-gigawatt capacity, mostly made up by polluting lignite and coal-fired power stations. 
Environmentally ruinous coal currently makes up about 80 per cent of Poland's energy generation and is only expected to fall to 50 per cent by 2040.
Poland plans to build 3GW of offshore wind farms off Poland's Baltic coast as Warsaw looks to comply with its commitments under the 2015 Paris climate agreement.
Warsaw aims is to add 10.3 GW of offshore wind capacity and 20 GW of solar power by 2040.
The nationalist Law and Justice (PiS) government also aims to construct 6 GW of nuclear power by 2040. 
"I expect the decision to be made by the next government in January," said Andrzej Strupczewski, head of the NCBJ nuclear lobby. 
The first nuclear power station could "be online by 2034", Strupczewski said.
Gas supplies
Poland's state-run gas supplier PGNiG would be interested in buying Israeli gas, the firm's chief executive Piotr Wozniak. PGNiG is looking to diversify away from Russian gas.
Poland is the seventh-largest gas consumer in the EU, using around 17 billion cubic metres (bcm) of gas a year (about a quarter of German consumption).
More than half of Poland's gas sold by PGNiG comes from Russia via Gazprom's Ukraine pipeline, based on a long-term deal which expires in 2022. PGNiG and the nationalist PiS does not plan to extend the agreement.
Warsaw also plans to import gas from Norway via a planned Baltic Pipe pipeline.
Gas demand within Poland is due to rise as coal-powered electricity plants are expected to be replaced by gas alongside plans to make Poland a regional gas hub.
"We want to be the company at the crossroads of north-south and east-west… we need something to the south. Something reliable. So we are looking at all those places to the south of Poland very carefully… we are interested in Israel," Wozniak told the media.
Poland is planning gas links to the Czech Republic and Slovakia next year, Lithuania in 2021 and to Denmark in 2022. A new link to Ukraine – which wants to reduce its dependency on Russia – is being discussed.
Large gas discoveries have been made in the eastern Mediterranean but Turkey is implacably hostile to Cyprus exploiting its newly discovered fields, which could hamper Israel's ability to reach the European market.
Bełchatów. Poland urgently needs to ditch coal power. Picture credit: Wikimedia 
Related